Happy Skin Blog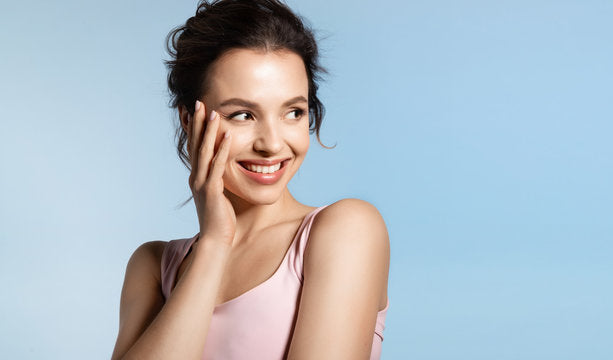 Jun 04, 2022
CIEL Daily detox toner helps clear any last traces of dirt, grime, and impurities present in your pores after you have washed your face.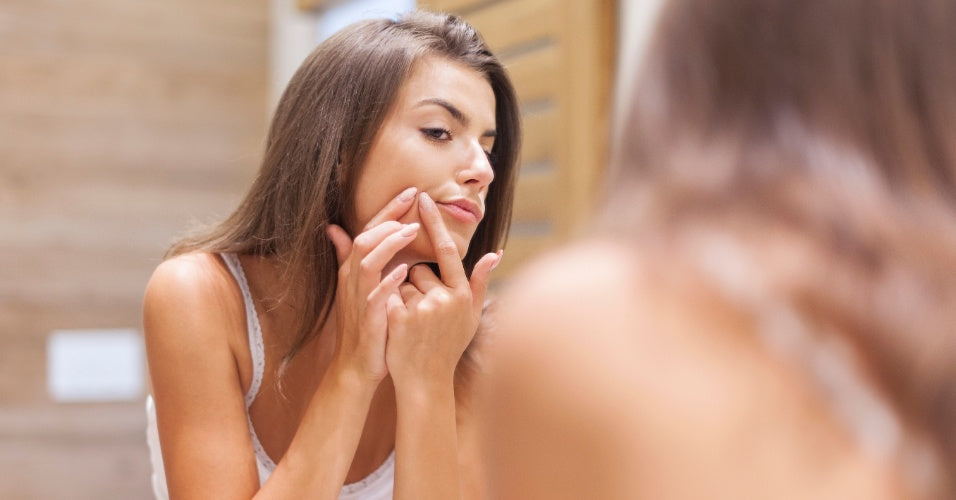 May 28, 2022
Many people believe that acne is an inflammatory skin condition. In reality, acne develops because your skin is prone to it.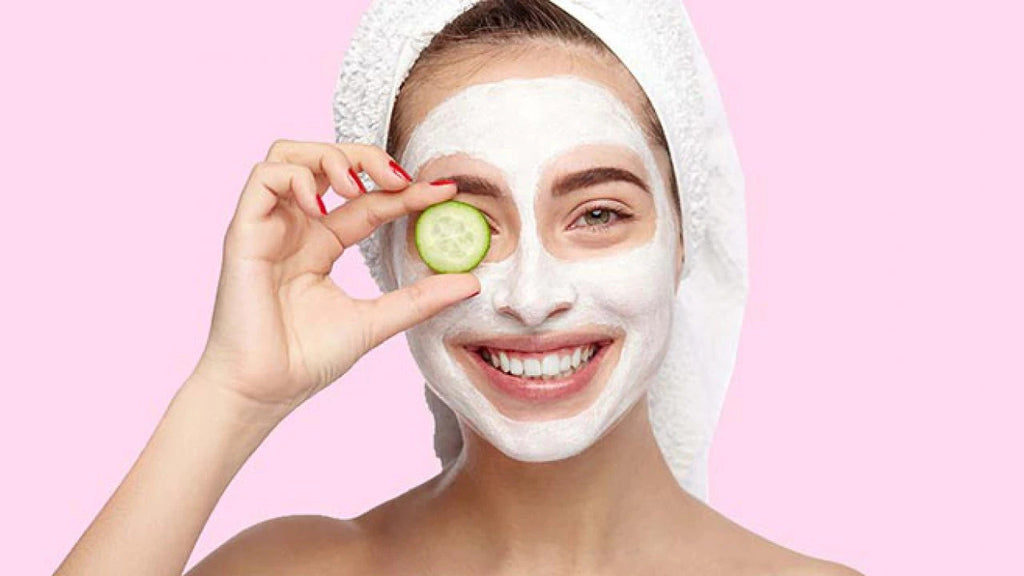 May 25, 2022
Whether you want to rejuvenate dull skin, treat acne, soothe redness or reduce the appearance of wrinkles, there is a brightening face mask available for everything and everyone.