CIEL is High-Performance Skincare.
Our clean, thoughtful formulations use the latest scientifically proven actives to nurture radiant skin.






No Gimmicks, Just Results.
Powered by Clinic Dermatech, with over 14 years of experience with Indian skin, CIEL delivers efficient and effective skincare without any harmful ingredients.
While staying strongly committed to potent and result-driven products, we never formulate with Sulfates, Parabens, Phthalates, Mineral oils, Ethyl / Methyl / Isopropyl alcohol, Formaldehyde, Triclosan or any animal derivatives.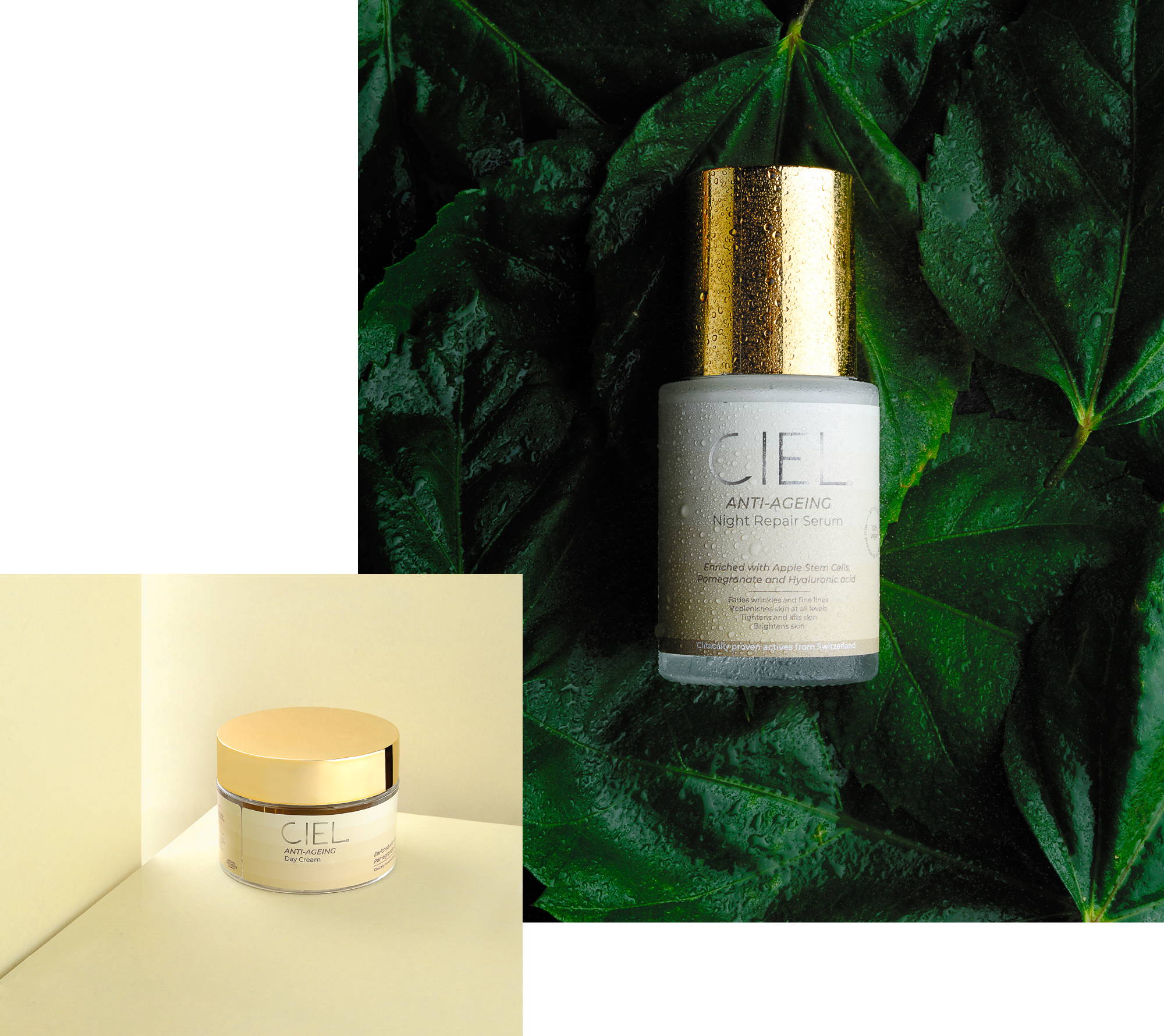 CIEL is backed by over 14 years of experience with Indian skin. The relationships we have nurtured with our clients at Clinic Dermatech are invaluable to CIEL. Their guidance has empowered us to consistently evolve and improve our skincare products.

We harness the power of proven ingredients with collaborative innovation to create clean formulas for naturally glowing skin!
Over 50,000 men and women
trust CIEL with their skin.
The CIEL promise is our steadfast commitment to deliver products that truly perform. Our goal is to empower men and women to take control of their appearance by offering the most advanced formulations, while adhering to high safety standards and always putting our users' best interests first.