CIEL means Sky in French.
Formulated with safe and potent ingredients, CIEL imbues skin with the freshness of a clear, radiant sky. Our clean, thoughtful formulations use the latest scientifically proven actives sourced from around the world. Powered by Clinic Dermatech, CIEL delivers efficient and effective skincare without any harmful ingredients.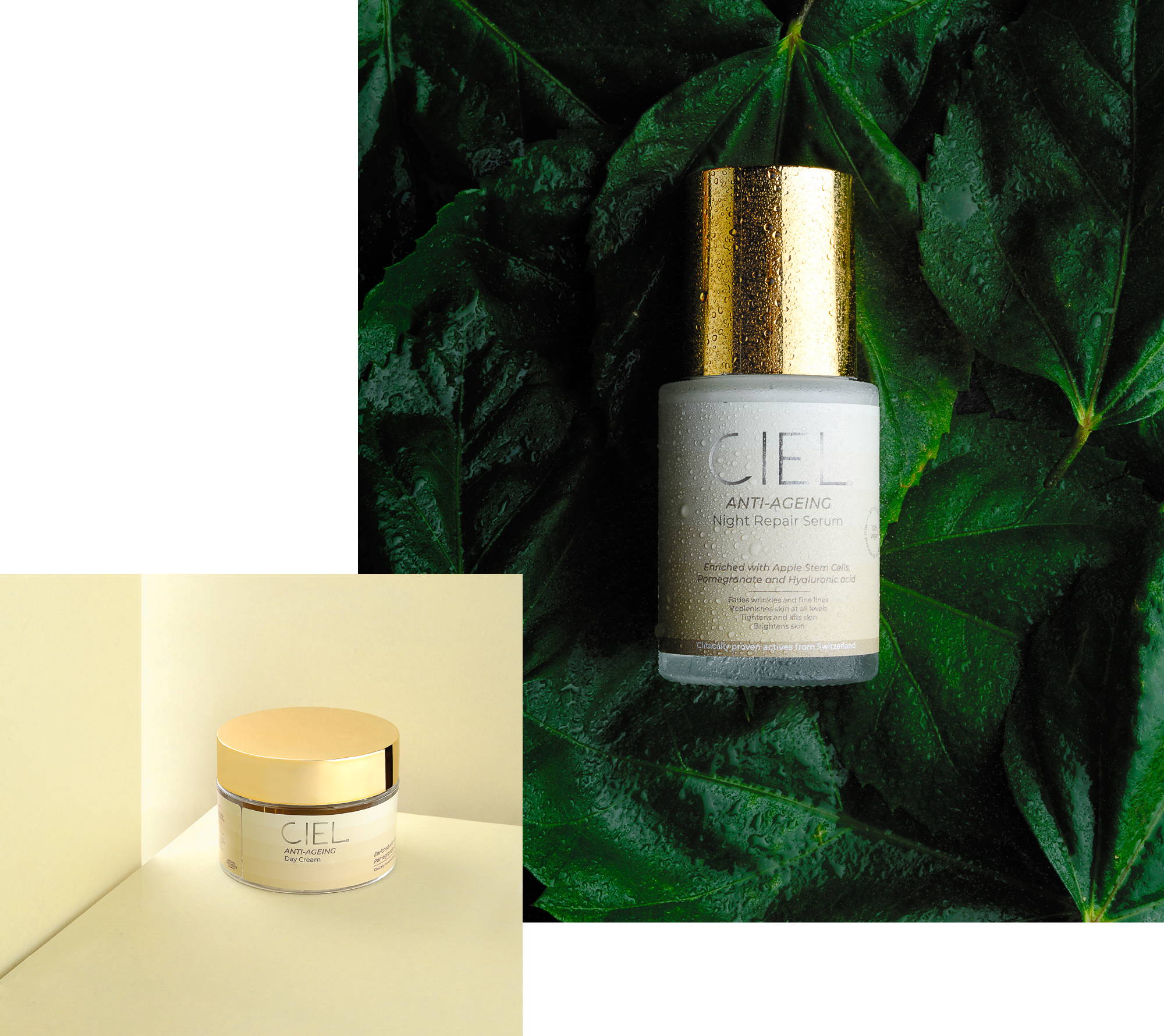 The CIEL promise is our steadfast commitment to deliver products that truly perform. Our goal is to empower men and women to take control of their appearance by offering the most advanced formulations, while adhering to high safety standards and always putting our users' best interests first.

We love animals! We do not conduct or participate in any animal testing. All of CIEL's products are 100% cruelty free!

We do not use any animal-derived ingredients. CIEL is proudly 100% vegan!

Parabens are a class of preservatives that can alter the hormone mechanisms of the body and may disrupt the production of some hormones. All of CIEL's products are 100% paraben free!

Mineral oils don't provide moisture or nutrients to the skin, can clog pores, and may contain harmful allergy-causing impurities. All of CIEL's products are 100% free of mineral oils!

Commonly found in shampoos & cleansers, sulphates are foaming agents or emulsifiers that can irritate the skin, erode its moisture-barrier, and increase skin sensitivities. CIEL is 100% free of sulphates!

CIEL is backed by over 14 years of experience with Indian skin. The relationships we have nurtured with our clients at Clinic Dermatech are invaluable to CIEL. Their guidance has empowered us to consistently evolve and improve.

We harness the power of proven ingredients with collaborative innovation to create clean formulas for naturally glowing skin!
Over 50,000 men and women
trust CIEL with their skin.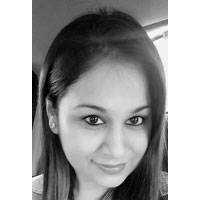 My face feels clean and fresh but not dry after I use the Anti pollution Cleanser. It gives a soothing feeling and my skin texture has also improved. Plus I like that it has a subtle fragrance since I don't prefer my skin care to be heavily scented.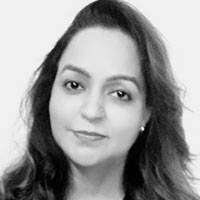 The Anti Ageing Serum is one of my favourite CIEL products. I have seen such a difference in my skin since I started using it. My fine lines are better, my pores are not as visible AND my skin has a soft glow when I wake up in the morning. I don't use heavy makeup anymore. Just a little bit of BB cream and I am good to go!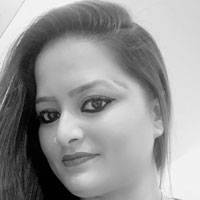 I use the Ciel Anti aging Day Cream for both anti ageing and moisturising. It has helped reduce my dark spots and I can feel a slight tightening sensation when I put it on. It feels light on the skin and you don't need to use too much. One jar has lasted almost three months, well worth the price.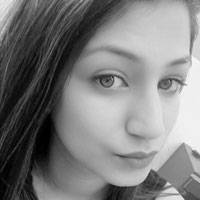 Finally I found a sunblock that doesn't make my skin look oily. The Ciel SPF 50 spreads evenly and helps me avoid tanning. There's a cooling sensation every time I use it which I love, esp in the summer.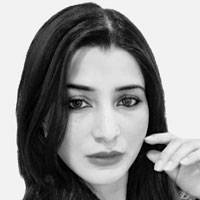 Anti pollution overnight cream - I live in Delhi and my face had become so dull and patchy because of all the dirty air. Ciel's Anti pollution overnight cream really helped improve my texture. It hydrates my sensitive skin and doesn't cause any redness or itching. My skin feels softer and is starting to look healthy again.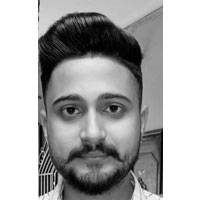 I have been using Ciel's sunblock (SPF 50) daily for years now. It's got a light, oil free texture and my face looks brighter and fresh after I use it.