Clean + Natural, all the way.
We choose the finest natural, sustainable, and synthetic ingredients that meet our standards. Over 80% of the ingredients in our products are natural or plant-derived. CIEL does not test on animals.
Although we are committed to effective and result-driven products, we never formulate with Sulphates, Parabens, Phthalates, Mineral oils, Ethyl / Methyl / Isopropyl alcohol, Formaldehyde, Triclosan or any animal derivatives.
Click on each ingredient to learn more

We love animals! We do not conduct or participate in any animal testing. CIEL is 100% cruelty free!

We do not use any animal-derived ingredients. CIEL is proudly 100% vegan!

Parabens are a class of preservatives that can alter the hormone mechanisms of the body and may disrupt the production of some hormones. CIEL is 100% paraben free!

Mineral oils don't provide moisture or nutrients to the skin, can clog pores, and may contain harmful allergy-causing impurities. CIEL is 100% free of mineral oils!

Commonly found in shampoos & cleansers, sulphates are foaming agents or emulsifiers that can irritate the skin, erode its moisture-barrier, and increase skin sensitivities. CIEL is 100% free of sulphates!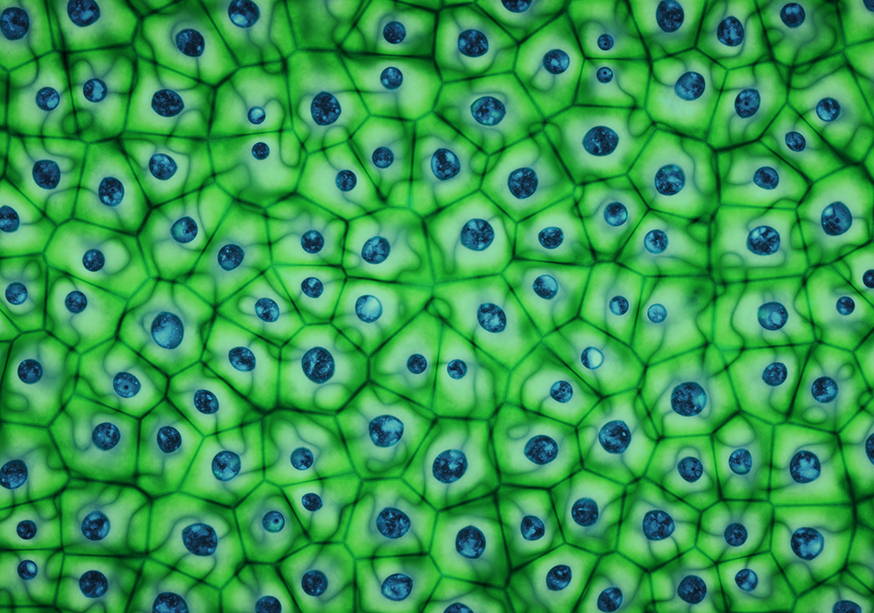 Apple Stem Cells regenerate skin tissue, delay skin ageing and reduce wrinkles by up to 15%.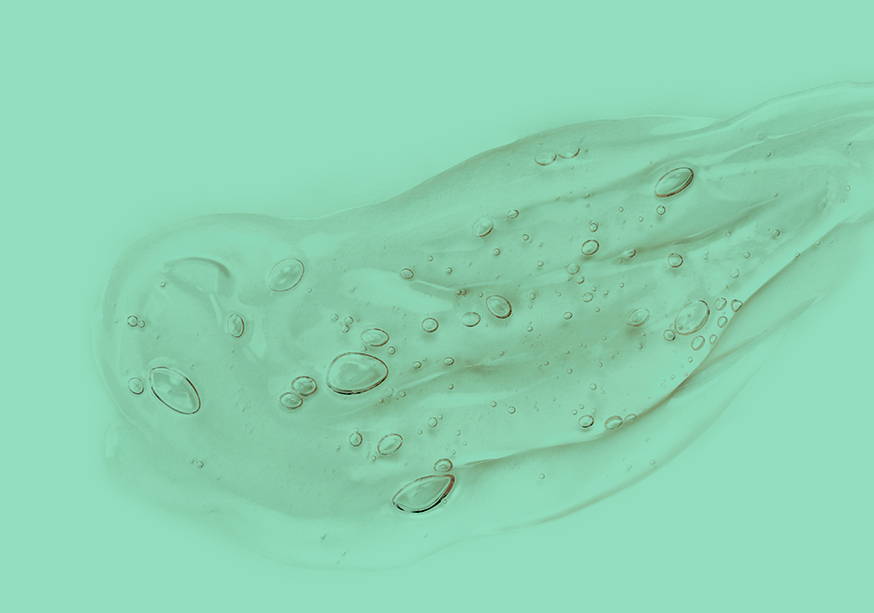 Hyaluronic Acid boosts skin elasticity for tighter, dewy skin. It reduces fine lines and wrinkles and is an excellent anti-ageing ingredient.
Hyaluronic Acid locks water in skin to deliver lasting moisturization, and strengthens the skin barrier.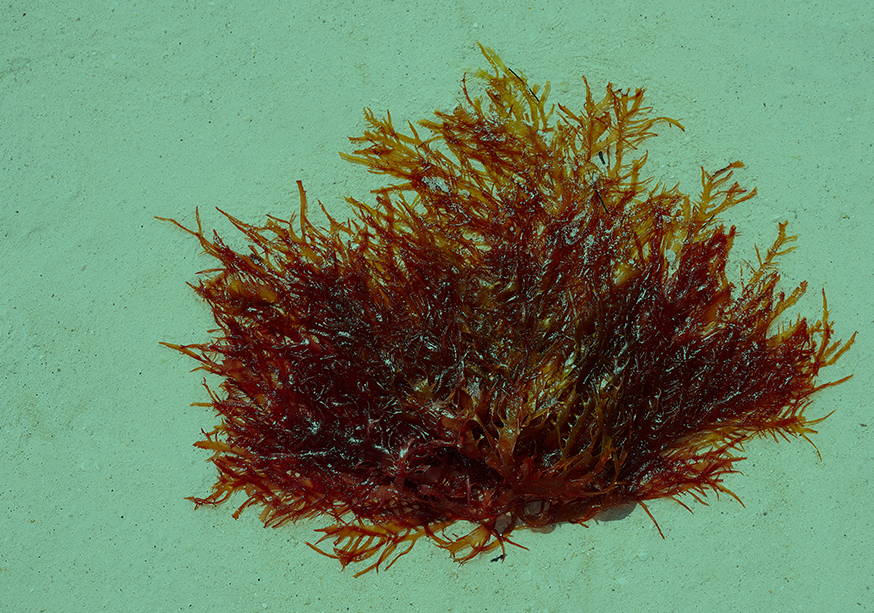 Red Algae Extract is rich in Omega 3-6 and polysaccharides that moisturise, soothe and brighten skin.
Pomegranate Extract inhibits collagen breakdown and prevents premature skin ageing.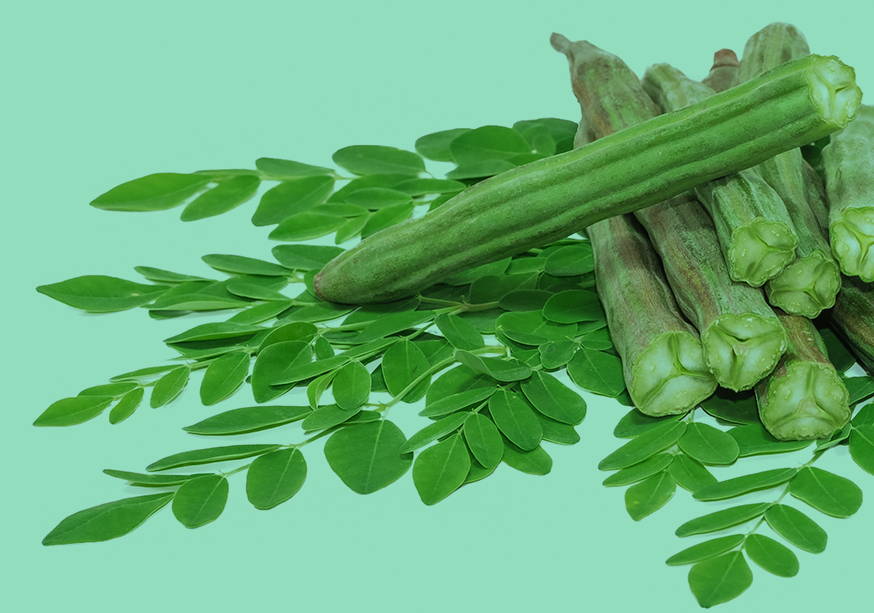 Moringa Extract defends against pollution and skin ageing through its antioxidant and anti-bacterial properties.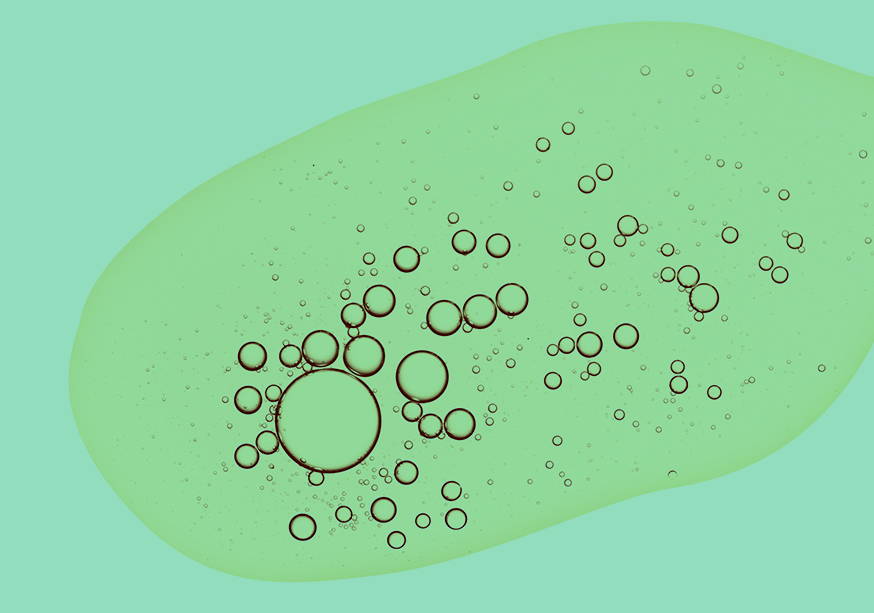 Vitamin C is an antioxidant that reduces pigmentation and brightens skin. It also stimulates the production of collagen.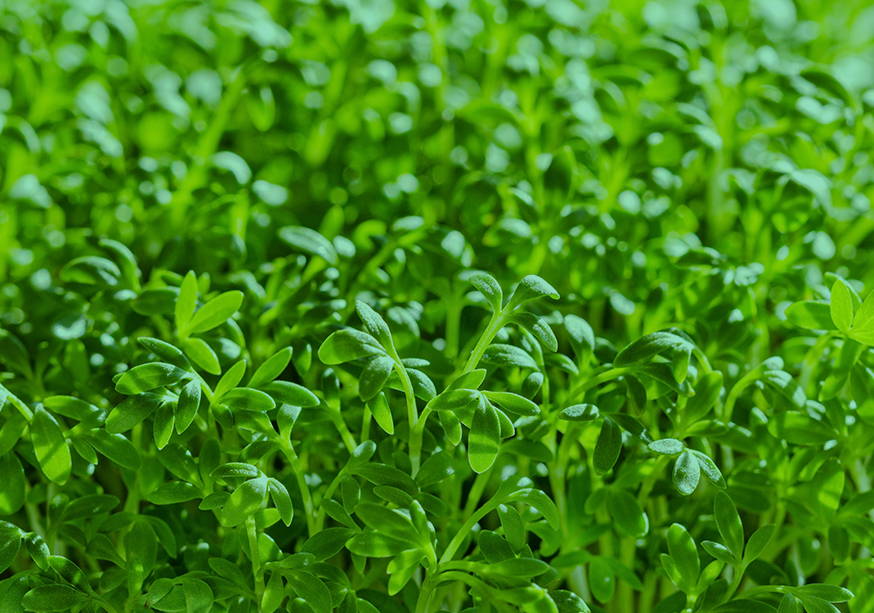 Swiss Garden Cress Sprout
Swiss Garden Cress Sprout effectively inhibits pigmentation and improves skin tone.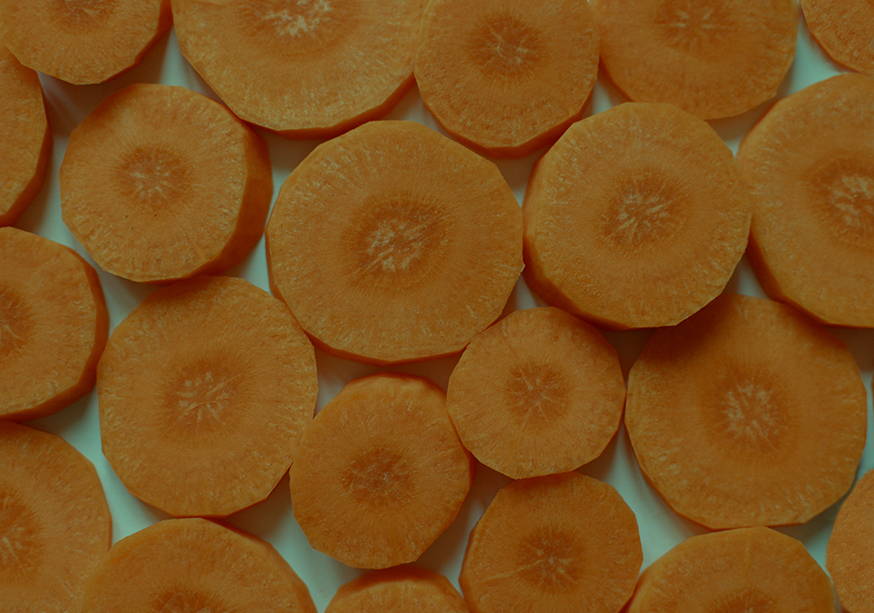 Beta Carotene or Provitamin is a powerful antioxidant that prevents premature ageing brought about by exposure to UV rays, pollution and environmental stress. It gives a natural, healthy glow to the skin.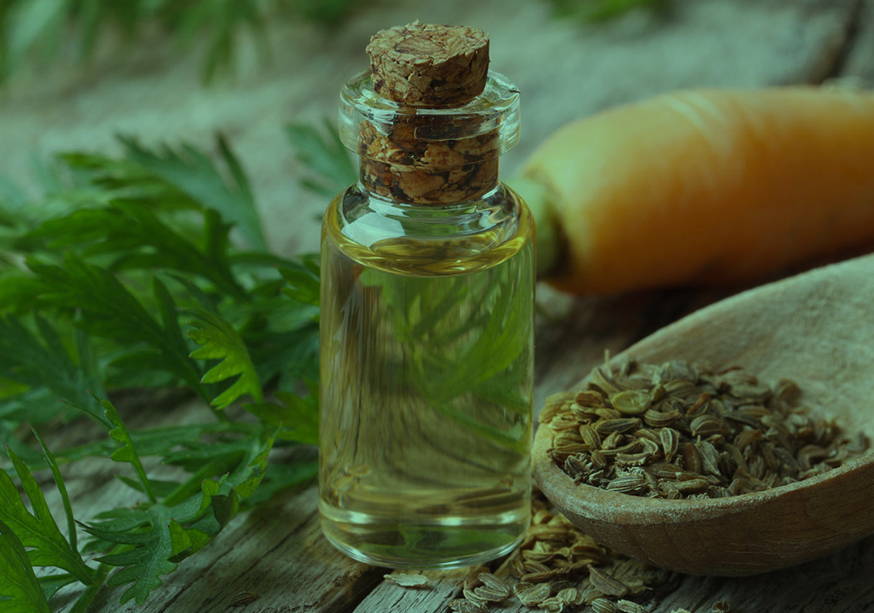 Carrot Seed Oil has potent anti-ageing properties. It averts photo-ageing and digital ageing (skin ageing caused due to blue light exposure).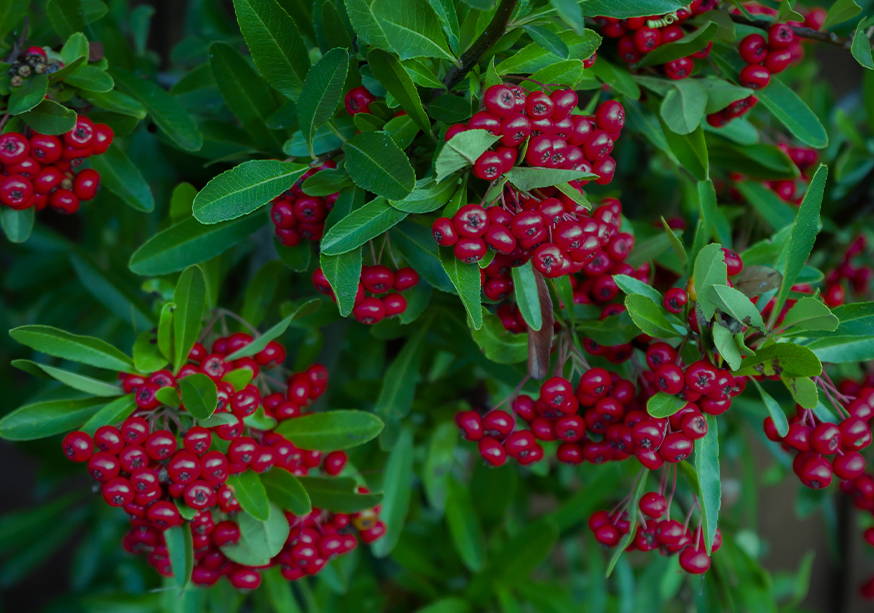 Arbutin effectively inhibits pigmentation and improves the look of sunspots.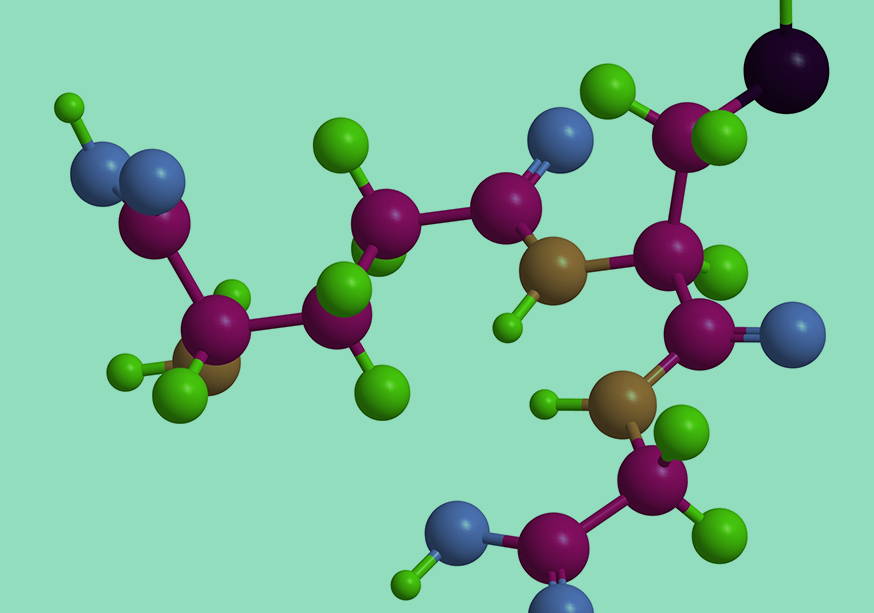 Glutathione is clinically proven to visibly brighten skin.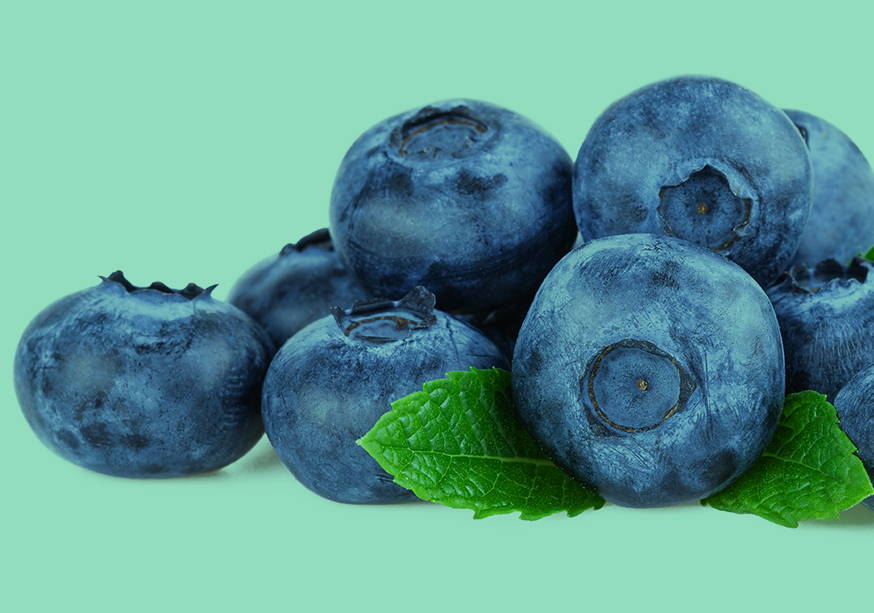 Blueberry Extract is a powerful antioxidant that rejuvenates and brightens skin.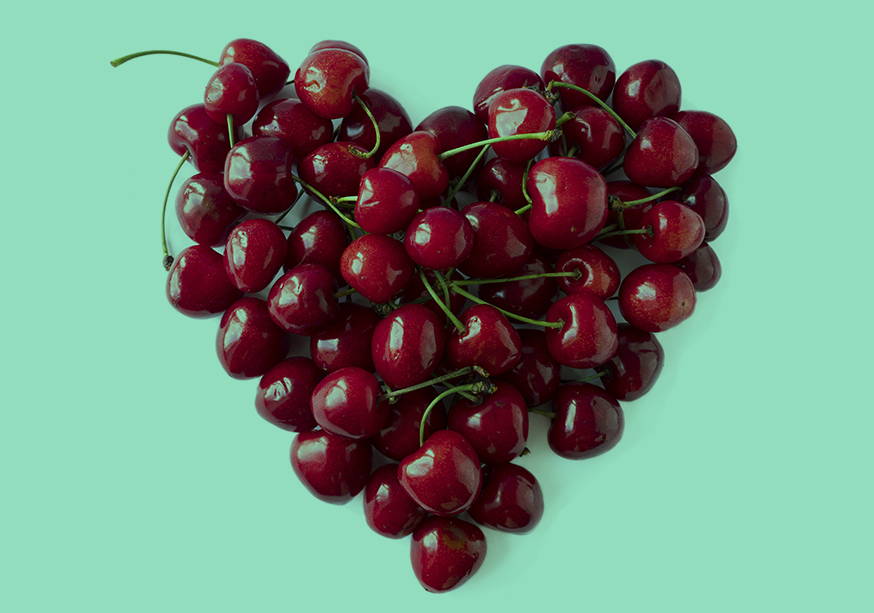 Sweet Cherry Extract revitalizes, moisturizes and nourishes the skin.
Lecithin strengthens and restores the skin barrier, promoting skin renewal.
Lecithin moisturizes and soothes the skin by restoring hydration. It also reduces acne.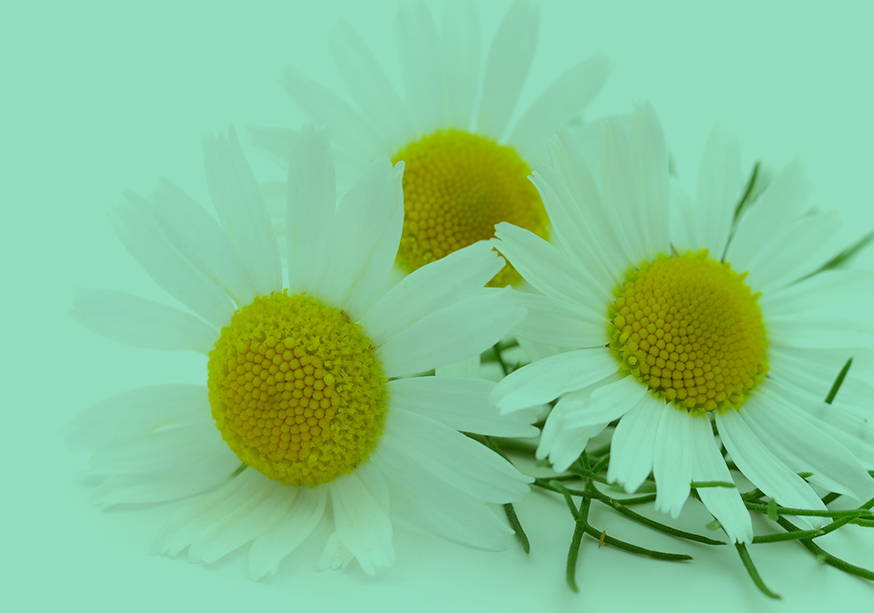 Chamomile Extract soothes the skin and has significant anti-ageing benefits.
Chamomile extract reduces inflammation and subsides skin redness.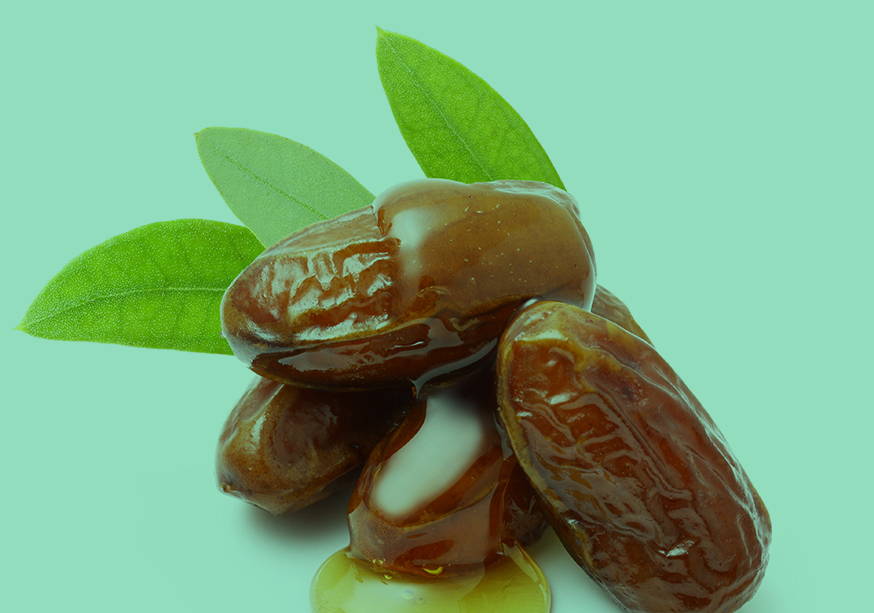 Jojoba Seed Oil deeply nourishes the skin. It increases collagen production and tightens the skin.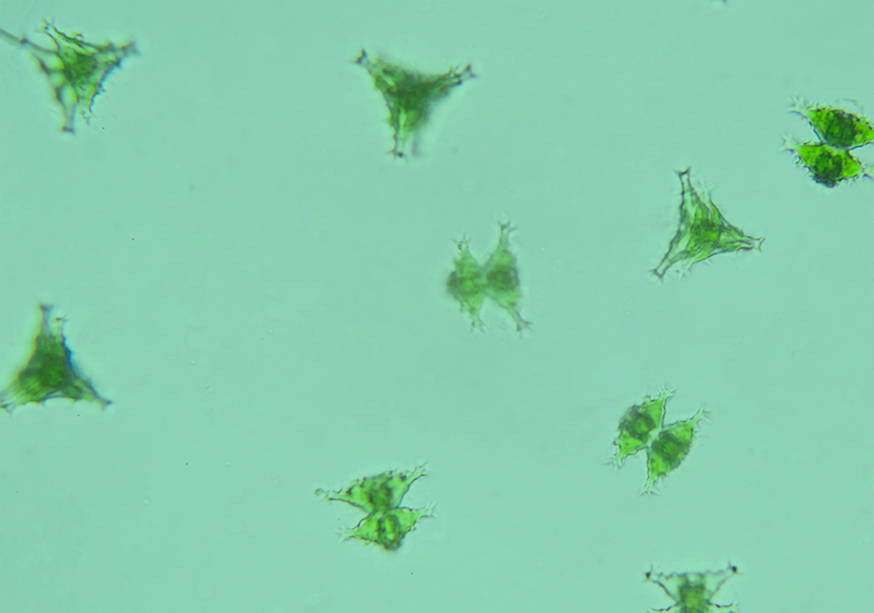 Plankton Extract refines the body contour, redefines areas sensitive to sagging, and smoothes the skin to improve cellulite.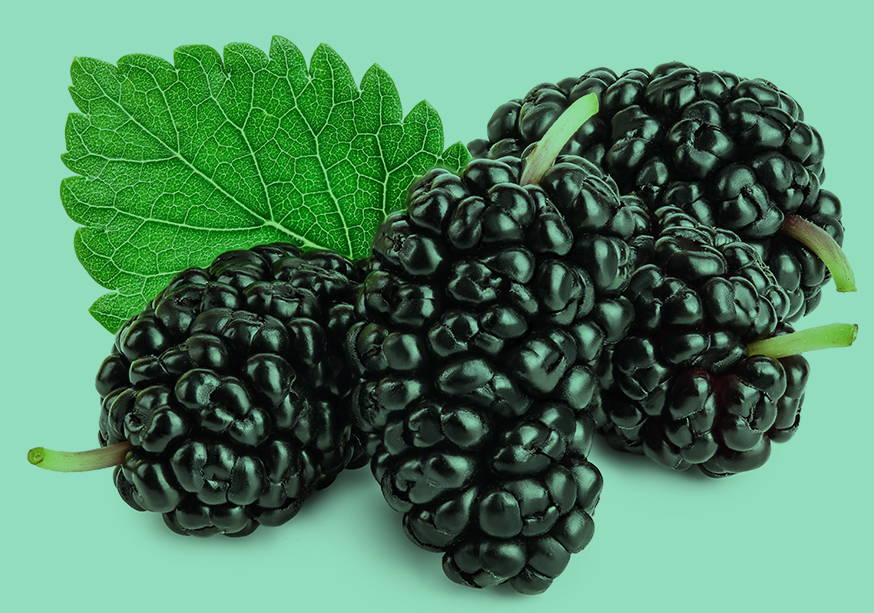 Mulberry is a rich source of antioxidants that brightens the skin. It also fades spots and blemishes.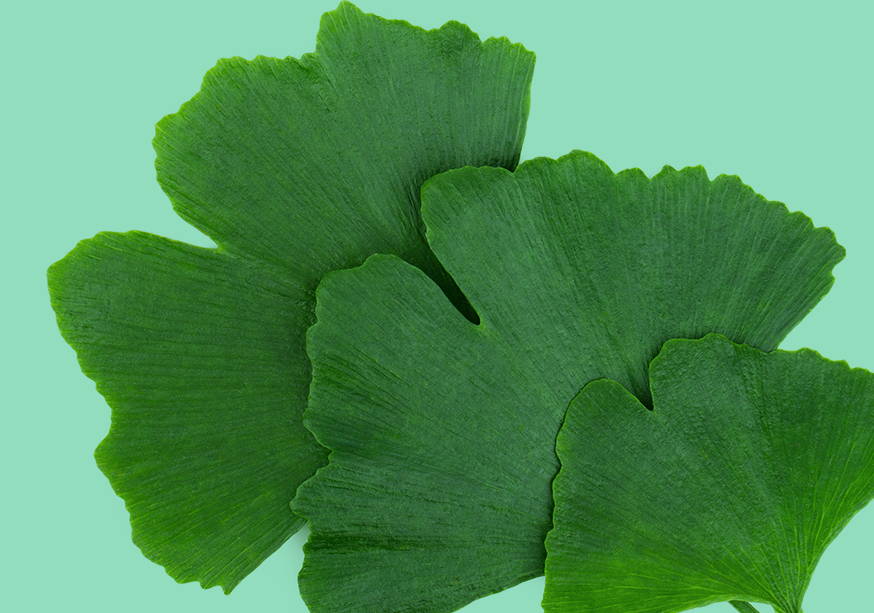 Ginkgo Extract deeply hydrates, tightens and firms the skin. It also has potent anti-ageing properties.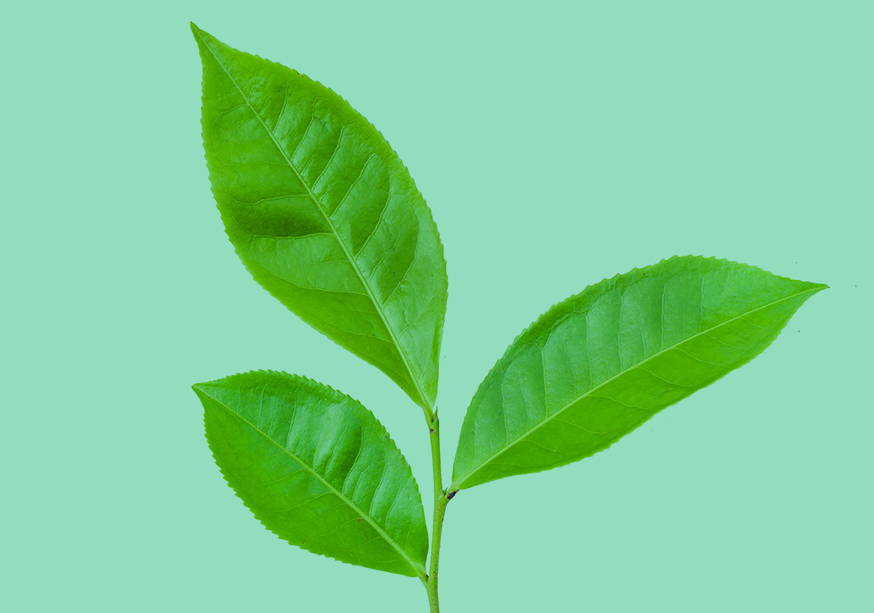 Green Tea Extract is an antioxidant that soothes the skin and reverses the effects of sun damage.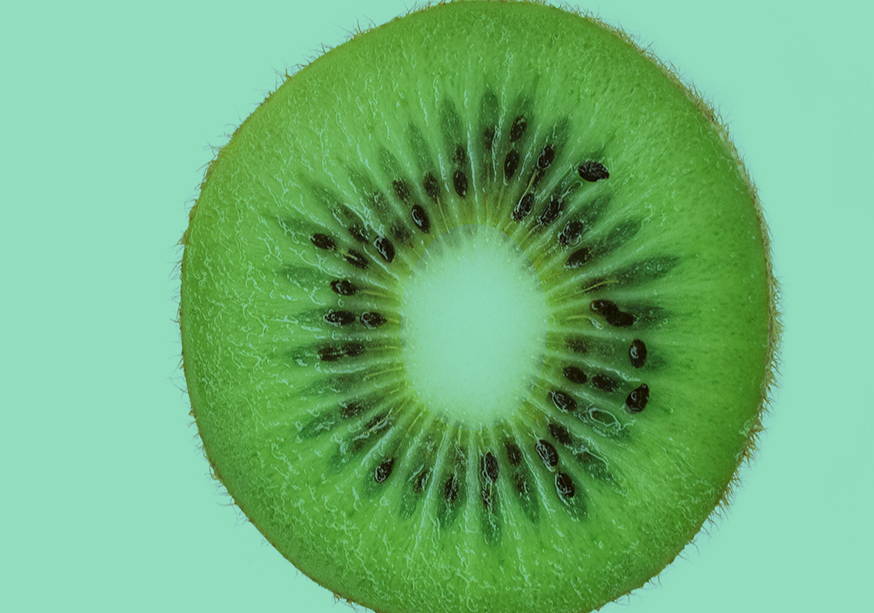 Kiwi brightens and evens out skin tone by reducing the appearance of spots and blemishes.
Kiwi water provides intensive hydration and nourishes deeply for radiant, healthy skin.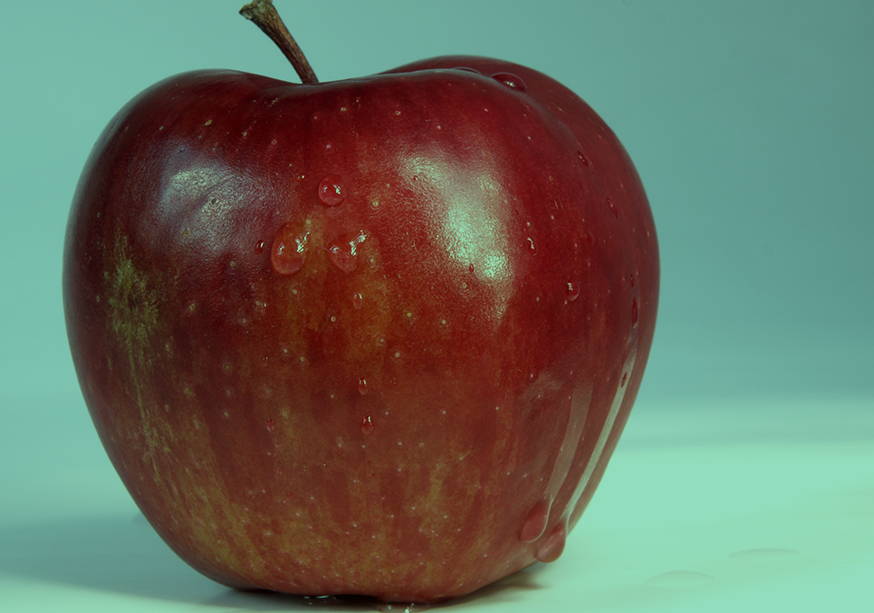 Apple Extract has unique skin smoothing properties.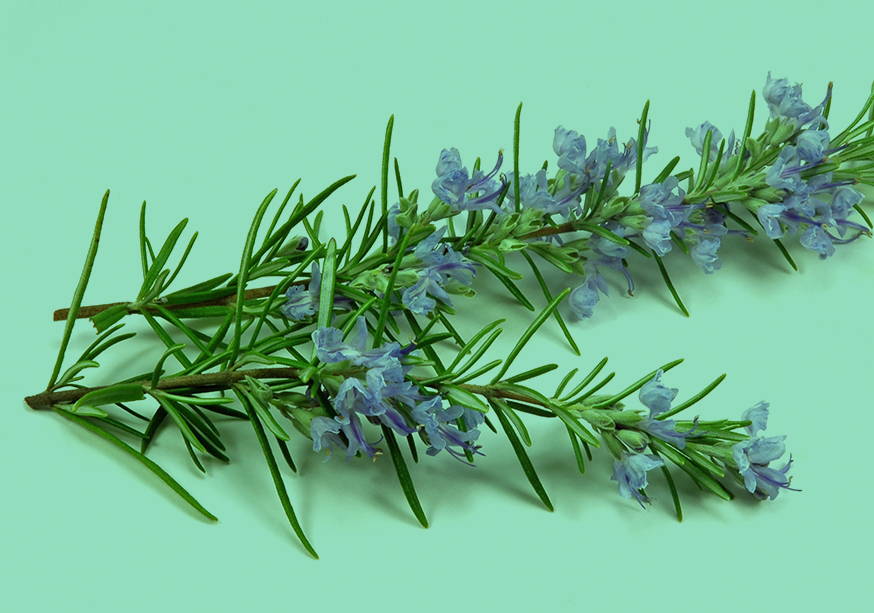 Rosemary is a powerful antioxidant that helps to slow down the skin's ageing process.
Rosemary oil improves blood circulation, reducing cellulite formation.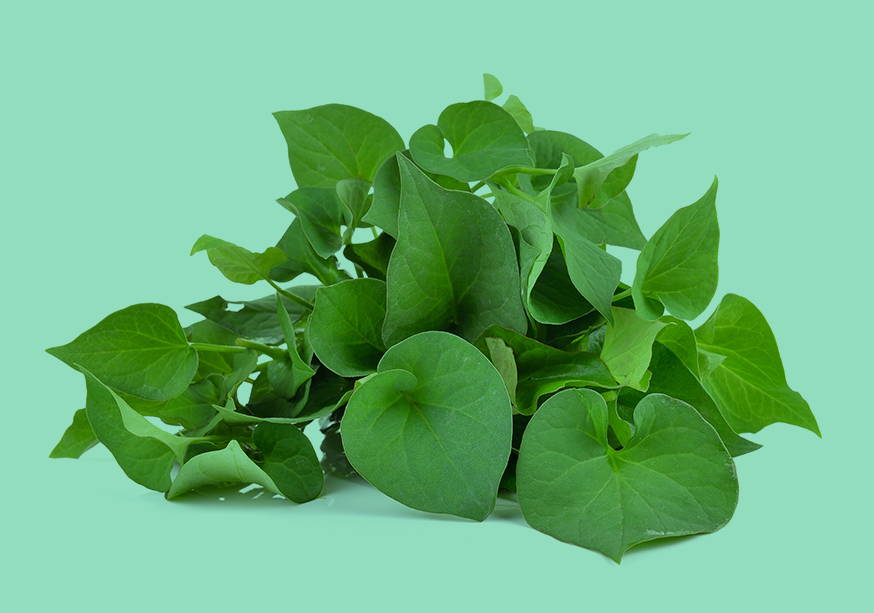 Heart Leaf is a natural anti-inflammatory that helps to soothe the skin.