Happy Skin Blog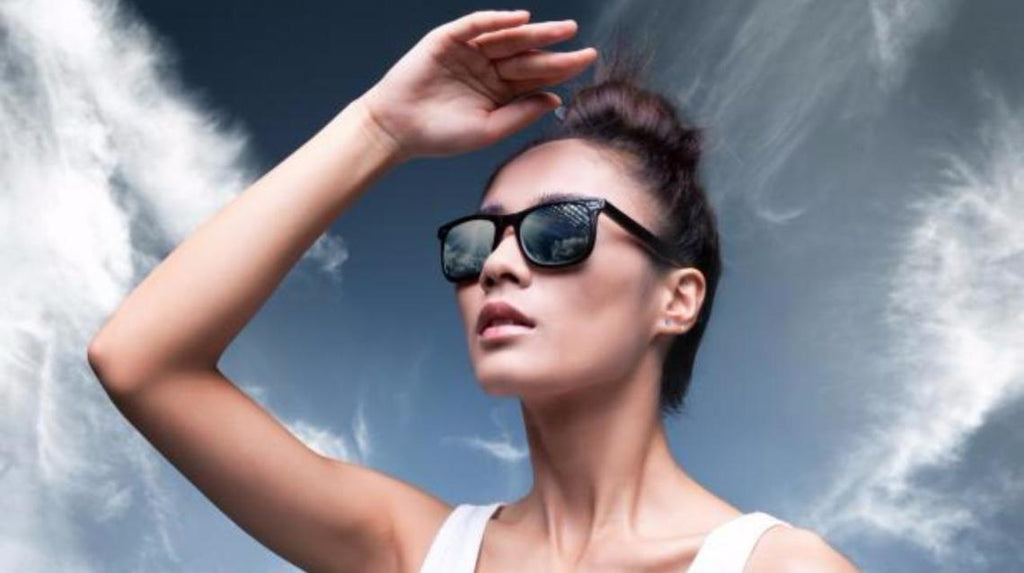 Nov 18, 2023
Anti-pollution products are specifically formulated to shield the skin from environmental aggressors. They create a barrier that helps prevent pollutants from penetrating the skin and causing damage.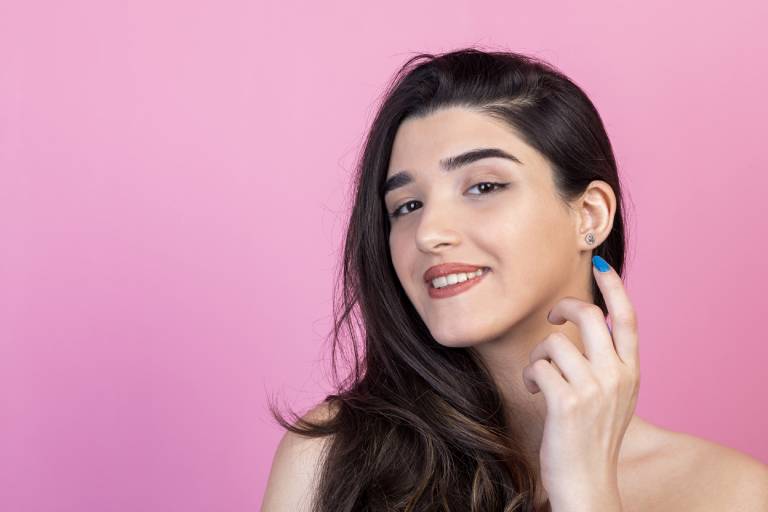 Nov 08, 2023
CIEL Skincare is known for its commitment to providing effective and innovative solutions for various skin concerns. Among its remarkable offerings are the skin brightening products, designed to help you achieve a luminous complexion.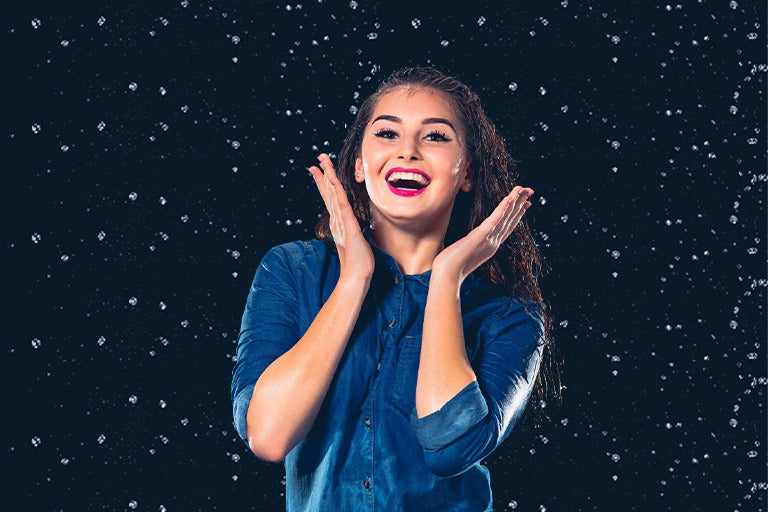 Nov 02, 2023
CIEL, a renowned and trusted high-end skincare brand, offers a range of products that can help you combat the harmful effects of pollution and achieve a luminous complexion this festive season in October.