Happy Skin Blog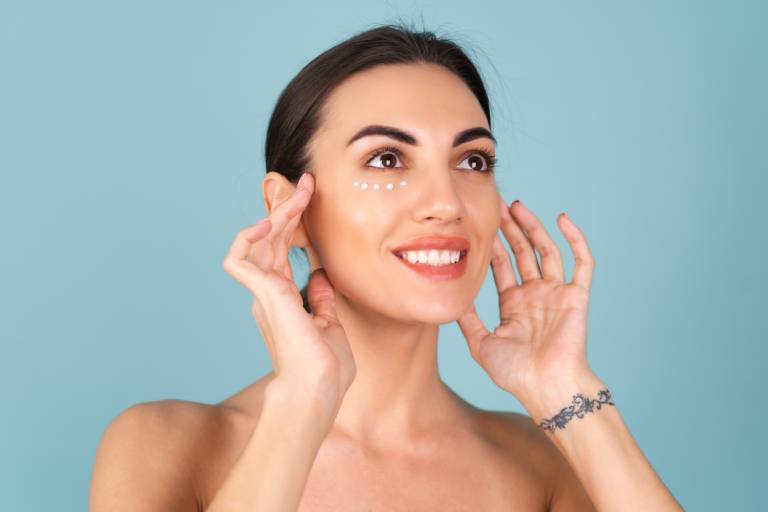 Oct 04, 2023
Dark circles under the eyes can be a frustrating and stubborn problem for many people. They can make you look tired, stressed, and older than you actually are.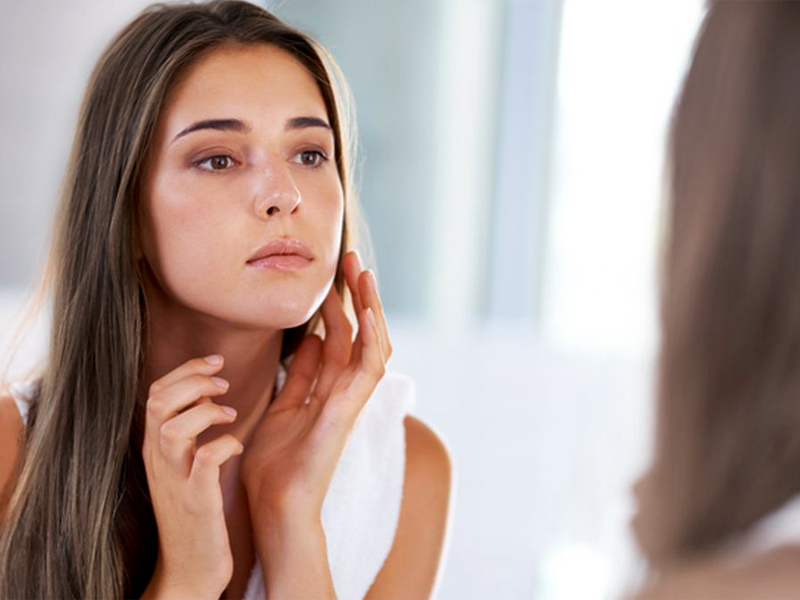 Sep 23, 2023
Using non-comedogenic products is important for maintaining clear, healthy skin. When pores become clogged, it can lead to the formation of blackheads, whiteheads, and pimples.
Sep 14, 2023
CIEL Cooling Sunblock SPF 50 is a popular sunscreen that offers superior broad-spectrum protection against sunburn, suntan, and premature skin aging.