Young Skin Duo
A day/night fix for a youthful glow!
This ultimate anti-ageing duo works around the clock to keep your skin well hydrated, smooth and bright! The day cream provides essential moisture that replenishes and plumps dry, slackening skin. While you sleep, the serum provides comprehensive rejuvenation and repair for a gorgeous, youthful glow by morning.
This duo contains: 
1 CIEL Anti-Ageing Day Cream
1 CIEL Anti-Ageing Night Repair Serum
₹ 3,418 ₹ 3,798
FREE Shipping On Orders Above ₹1000! |
Shipping & Returns Info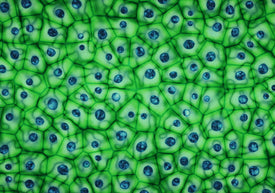 Apple Stem Cells
Apple Stem Cells regenerate skin tissue, delay skin ageing and reduce wrinkles by up to 15%.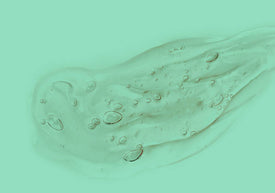 Hyaluronic Acid
Hyaluronic Acid boosts skin elasticity for tighter, dewy skin. It reduces fine lines and wrinkles and is an excellent anti-ageing ingredient.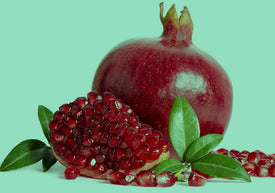 Pomegranate
Pomegranate Extract inhibits collagen breakdown and prevents premature skin ageing.
Vitamin C
Vitamin C is an antioxidant that reduces pigmentation and brightens skin. It also stimulates the production of collagen.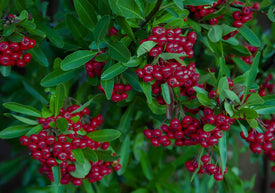 Pullulan
Pullulan is derived from Red Algae and acts as an antioxidant. It provides protection against moisture loss, salt stress and UV radiation.
Hooked
Using the aging day cream combination - wow products.
Absolutely wow
I'm hooked, will buy again.
Really good
Texture and spread is good
Worth it
High end serum, searched online and the label has some excellent ingredients. Some people might find it a little expensive but I'm on my 2nd bottle now.
Satisfied
Satisfied with all the products ordered.