Bright & Clear Duo
Your daily brightening essentials!

This duo delivers a powerful skin brightening boost to keep you glowing through the day, every day. Start your day with face wash for a gentle and nourishing cleanse that softens and refreshes your skin. Follow it up with our multi-tasking day cream that moisturizes and firms the skin, while reducing the appearance of spots and blemishes. At night, wash off the day with the sulphate-free face wash to enhance the skin's natural luminosity and clarity.
This duo contains:
1 CIEL Skin Brightening Face Wash
1 CIEL Skin Brightening Day Cream
₹ 1,934 ₹ 2,149
FREE Shipping On Orders Above ₹1000! |
Shipping & Returns Info
Vitamin C
Vitamin C is an antioxidant that reduces pigmentation and brightens skin. It also stimulates the production of collagen.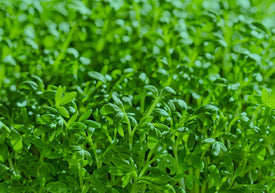 Swiss Garden Cress Sprout
Swiss Garden Cress Sprout effectively inhibits pigmentation and improves skin tone.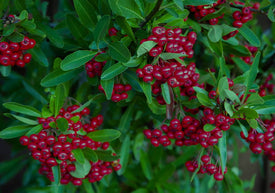 Natural Arbutin
Arbutin effectively inhibits pigmentation and improves the look of sunspots. It helps to reduce tan and delay skin ageing.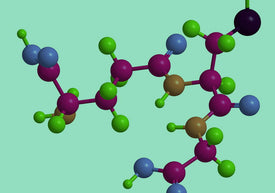 Glutathione
Glutathione is clinically proven to visibly brighten skin.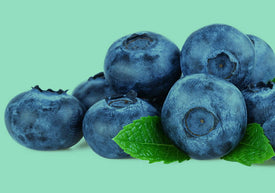 Blueberry Extract
Blueberry Extract is a powerful antioxidant that rejuvenates and brightens skin.
Top product
Discovery of the year for me, I'm a compulsive instagram shopper who loves to try skincare. This brand's doing some great work with SPFs and the brightneing range! Try it
Light and gentle
A very simple way to glow every day twice a day
Very good
Will recommend to friends.
Instantly brighter :))
Get set glowing with this quirky brand