Smooth Skin Duo
Boost the results of laser hair removal!
The smooth skin duo effectively preserves and enhances the benefits of your laser hair reduction programme. The post laser cream reduces redness, soothes and heals laser treated skin. HR+ is formulated with actives that are clinically proven to reduce and delay re-growth of unwanted hair.
This duo contains:
1 CIEL Post Laser Cream
1 CIEL HR+ Hair Growth Minimizer
₹ 873 ₹ 970
FREE Shipping On Orders Above ₹1000! |
Shipping & Returns Info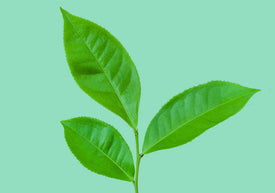 Green Tea
Green Tea Extract is an antioxidant that soothes the skin and reverses the effects of sun damage.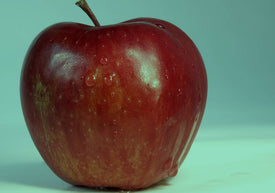 Apple Extract
Apple Extract has unique skin smoothing properties.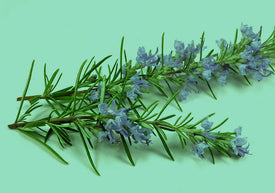 Rosemary
Rosemary is a powerful antioxidant that helps to slow down the skin's ageing process. Rosemary oil improves blood circulation, reducing cellulite formation.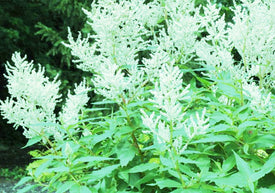 Fleece Flower
Fleece Flower reduces redness and delays the skin-ageing caused due to sun exposure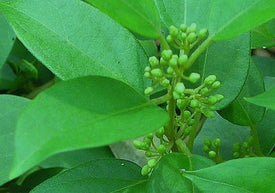 Australian Cowplant
Australian Cowplant reduces hair growth and supports laser treatment by giving long lasting results.
Almond Oil
Almond Oil repairs and rejuvenates skin.
Grapefruit
Grapefruit is a powerful antioxidant that nourishes skin.
Chinese Skullcap
Chinese Skullcap extract is an effective anti-inflammatory that subsides redness and itching on skin.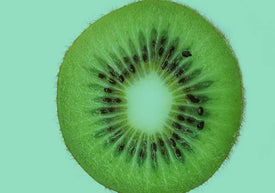 Kiwi
Kiwi brightens and evens out the skin tone by reducing the appearance of spots and blemishes.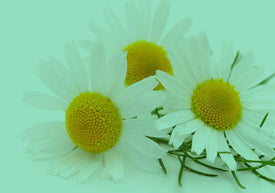 Chamomile
Chamomile Extract soothes the skin and has significant anti-ageing benefits.