Oil Control Face Moisturiser
This oil-free gel formula hydrates your skin deeply without making it greasy or sticky. It balances excess oil production, calms irritated skin and helps subside breakouts.
Gives a matte effect & is ultralight
Reduces acne & blemishes
Packed with natural Salicylic acid in Willow bark
Mulberry + Lecithin + Heart leaf
₹ 599
*Inclusive Of All Taxes Net Qty: 50 gm
FREE Shipping On Orders Above ₹1000! |
Shipping & Returns Info
Who's It For?
Skin Types
Normal Skin
Oily/Combination Skin
The CIEL Experience
The Texture
Oil-Free Light Weight Gel
The Scent
Fresh Aromatic Tea Accord With A Floral Background
Skin Feels
Hydrated, Non-Greasy and Happy
Skin Looks
Nourished And Matte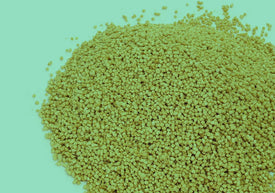 Lecithin
Lecithin strengthens and restores the skin barrier, promoting skin renewal. It moisturises and soothes the skin by restoring hydration. It also reduces acne.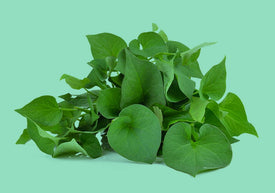 Heart Leaf Extract
Heart Leaf is a natural anti-inflammatory that helps to soothe the skin.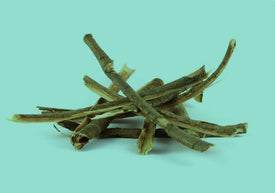 Willow Bark
Willow Bark extract is a natural source of Salicylic Acid with antibiotic properties that help to subside acne.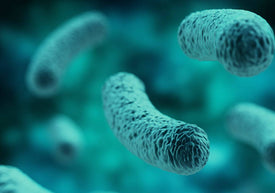 Lactobacillus
Lactobacillus is a good bacteria that maintains skin health and prevents bad bacteria.
As Seen In
"Skin Saviour - A clean, homegrown brand, CIEL uses safe ingredients that work in tandem to target specific concerns."
These body yogurts strengthen and hydrate the skin's outer layer..get easily absorbed on application..leave behind a smooth, supple finish.
Very Berry Body Yogurt
"The brand delivers result-driven skincare without using any harmful ingredients. In fact, they choose only the finest natural and sustainable ingredients that meet global safety standards."
"Treat yourself to this serum for smooth, bouncy and youthful skin. This is an exceptional anti-ageing treatment that reduces fine lines and wrinkle depth."
Ciel Anti-Ageing Night Repair Serum
"CIEL promises and delivers some top quality face masks...definitely a skincare powerhouse to reckon with."
"CIEL, known for its all-vegan products, is now delighting us with a range of body yoghurts that repair, hydrate, and moisturise the skin from within"
Very Berry Body Yogurt
"This sunscreen offers a broad spectrum of UVA/UVB protection and helps prevent skin tanning and photo-ageing for a more youthful-looking complexion"
CIEL Brightening Sunscreen SPF 40
Wonder Duo! "This ultimate anti-ageing duo of Anti-Ageing Day Cream and Anti-Ageing Night Repair Serum from skincare brand Ciel, works around the clock to keep your skin well hydrated, smooth and bright!"
Anti-Ageing Duo
"Licorice, which is usually used as a natural substance to help the body adapt to stress, has re-emerged as a star product for Indian skin. Ciel offers Sunblock with SPF 50, which has licorice as a key ingredient."
Sunblock SPF 50
"PETA-certified and vegan, this formula leaves your skin thoroughly fresh and also protects skin from breakouts with its antibacterial heart leaf extract"
CIEL Oil Control Face Mask
"This cream is a lightweight moisturiser which has hydrating properties and comes with the goodness of hyaluronic acid. It is enriched with the goodness of green tea and chamomile"
CIEL Hydration+
"Upgrade your PM skincare routine with this Ciel serum to ensure your skin stays youthful for the coming years. It helps repair environmental damage to offer smoother, plumped and lifted skin."
Anti-Ageing Night Repair Serum