What our customers say
My face feels clean and fresh but not dry after I use the Anti pollution Cleanser. It gives a soothing feeling and my skin texture has also improved. Plus I like that it has a subtle fragrance since I don't prefer my skin care to be heavily scented.
Pawni
The Anti Ageing Serum is one of my favourite CIEL products. I have seen such a difference in my skin since I started using it. My fine lines are better, my pores are not as visible AND my skin has a soft glow when I wake up in the morning. I don't use heavy makeup anymore. Just a little bit of BB cream and I am good to go!
Manisha
I use the Ciel Anti aging Day Cream for both anti ageing and moisturising. It has helped reduce my dark spots and I can feel a slight tightening sensation when I put it on. It feels light on the skin and you don't need to use too much. One jar has lasted almost three months, well worth the price.
Gurmeet
Finally I found a sunblock that doesn't make my skin look oily. The Ciel SPF 50 spreads evenly and helps me avoid tanning. There's a cooling sensation every time I use it which I love, esp in the summer.
Pooja
Anti pollution overnight cream - I live in Delhi and my face had become so dull and patchy because of all the dirty air. Ciel's Anti pollution overnight cream really helped improve my texture. It hydrates my sensitive skin and doesn't cause any redness or itching. My skin feels softer and is starting to look healthy again.
Mini
I have been using Ciel's sunblock (SPF 50) daily for years now. It's got a light, oil free texture and my face looks brighter and fresh after I use it.
Prince
Click on each ingredient to learn more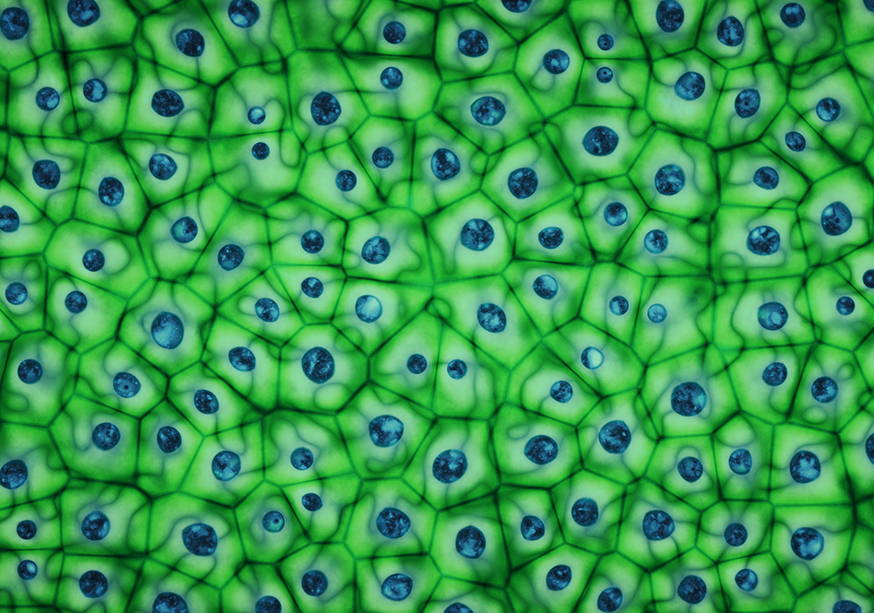 Apple Stem Cells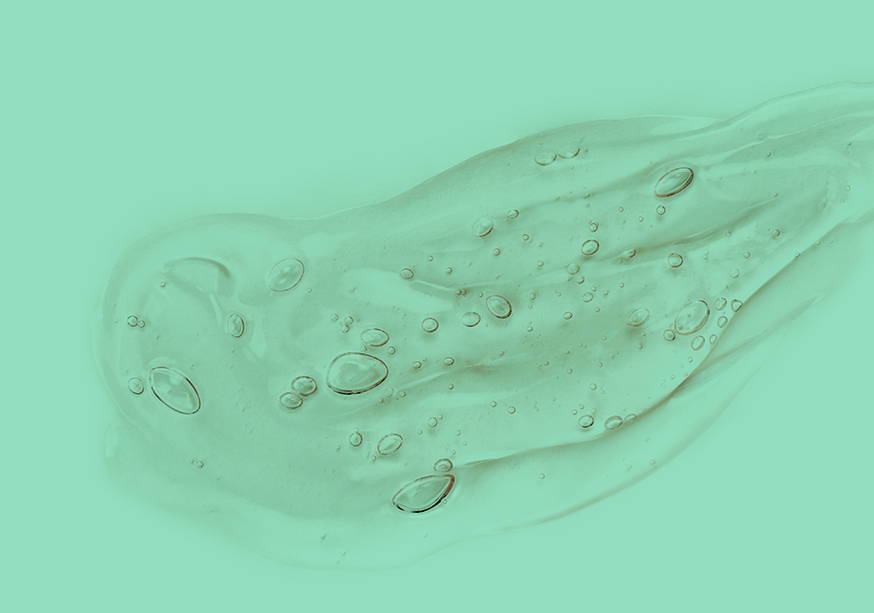 Hyaluronic Acid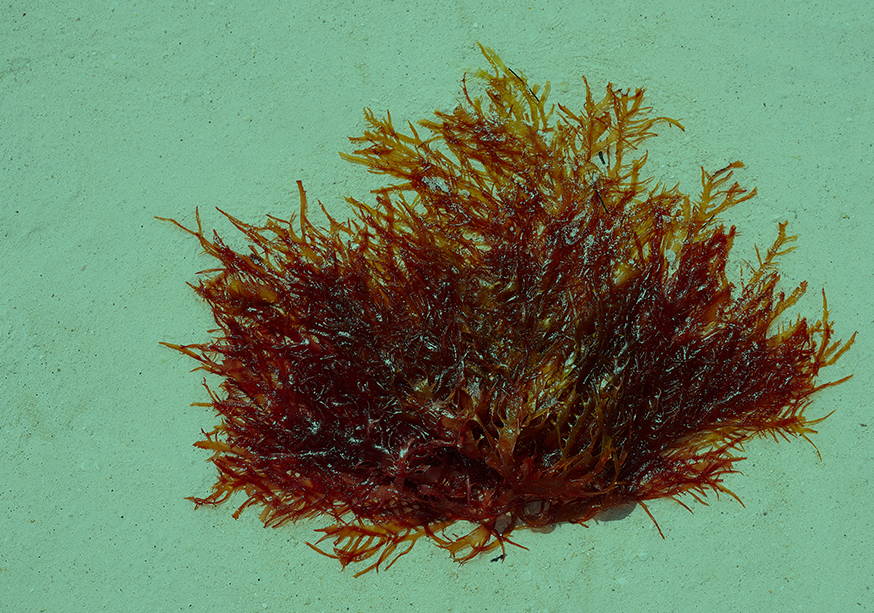 Red Algae Extract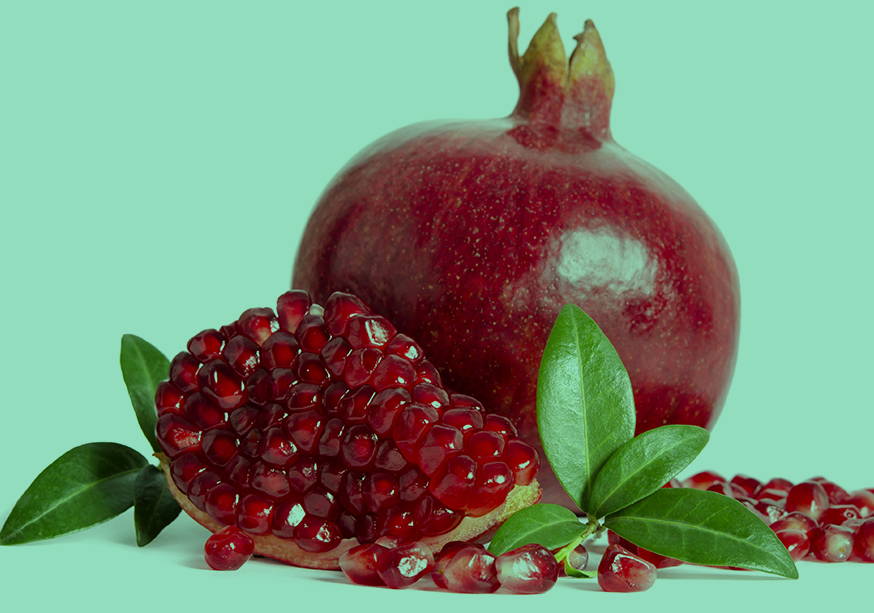 Pomegranate Extract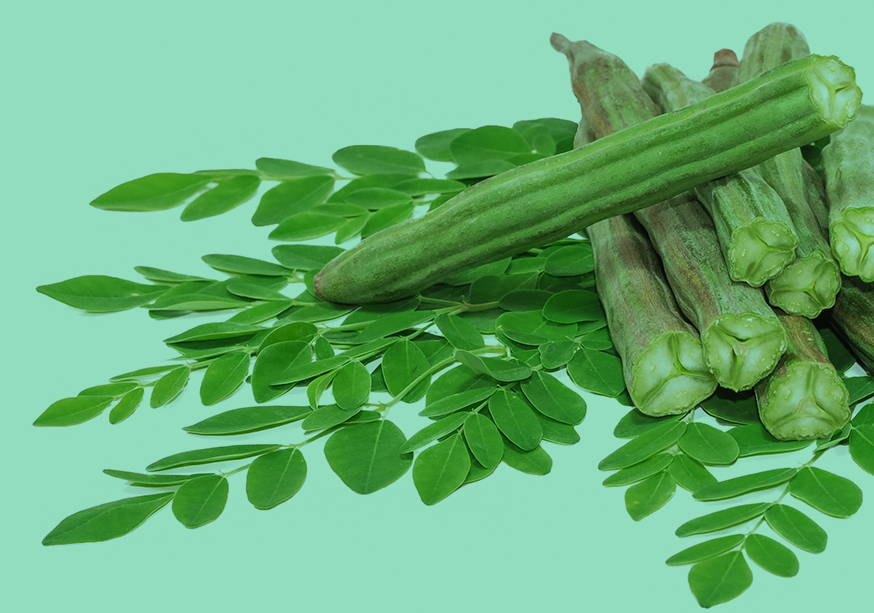 Moringa Extract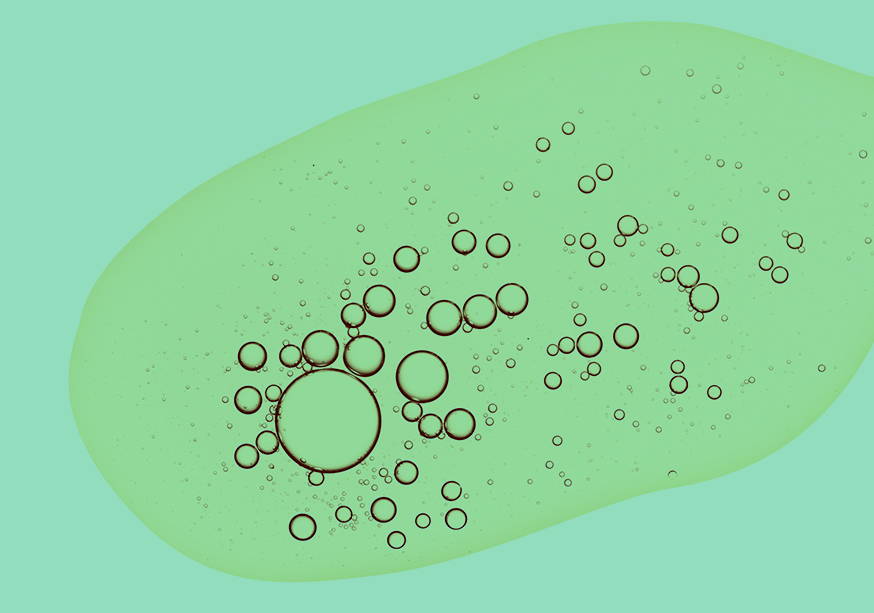 Vitamin C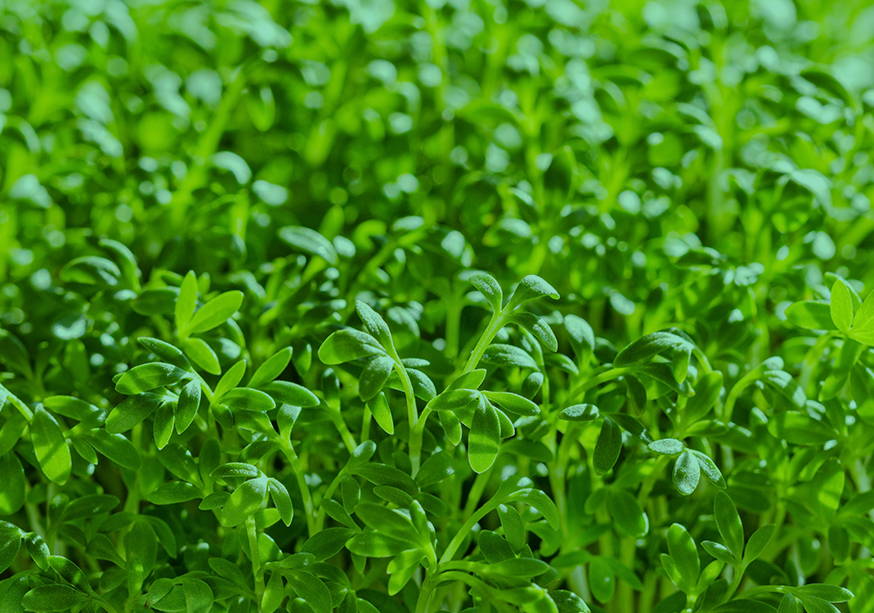 Swiss Garden Cress Sprout
Beta Carotene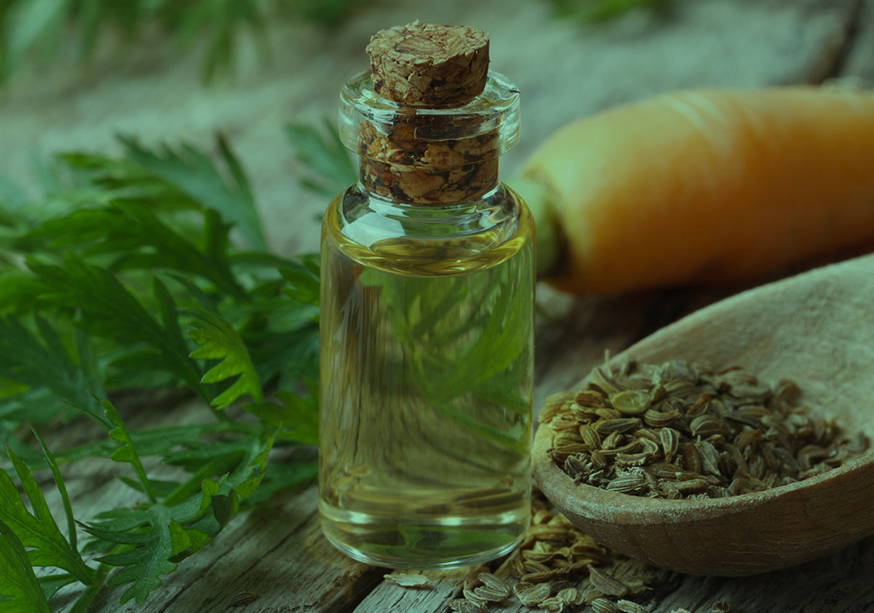 Carrot Seed Oil
Natural Arbutin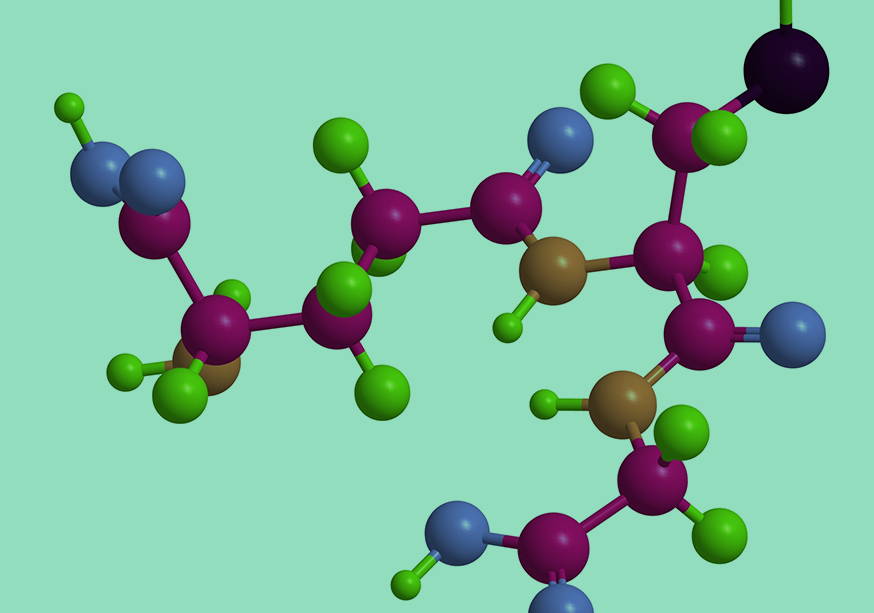 Glutathione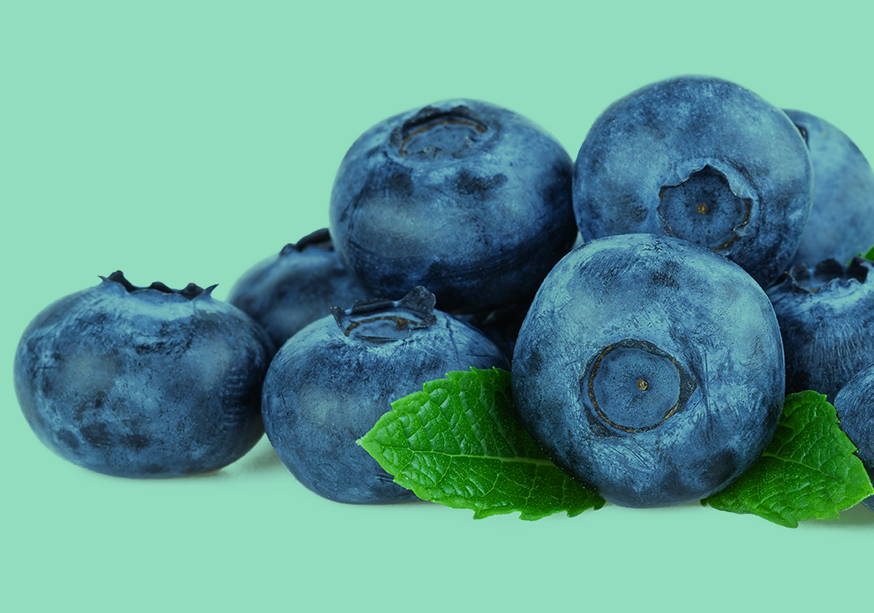 Blueberry Extract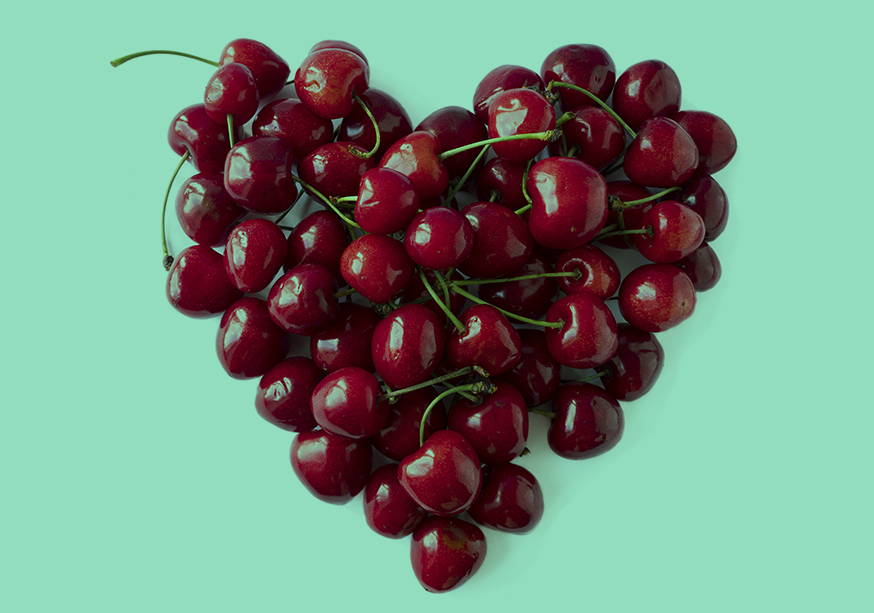 Sweet Cherry Extract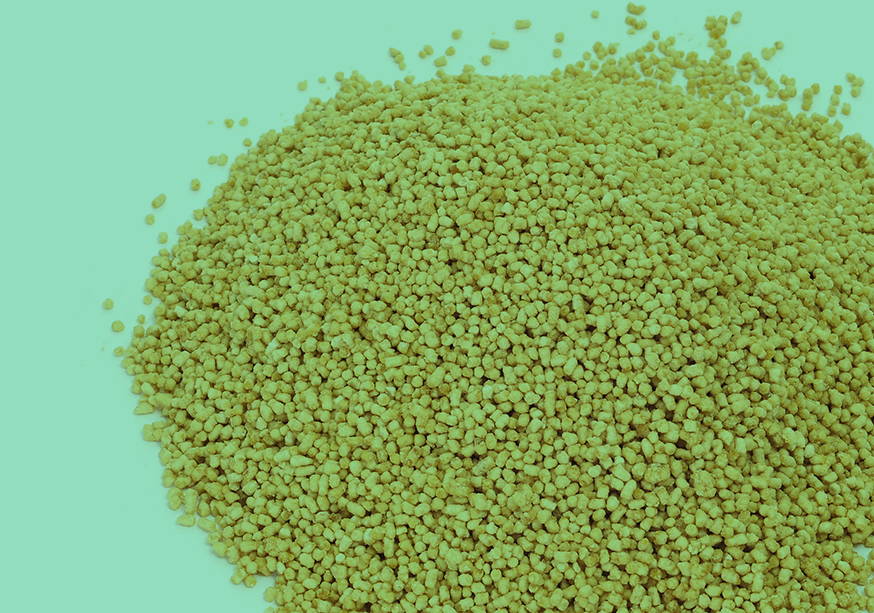 Lecithin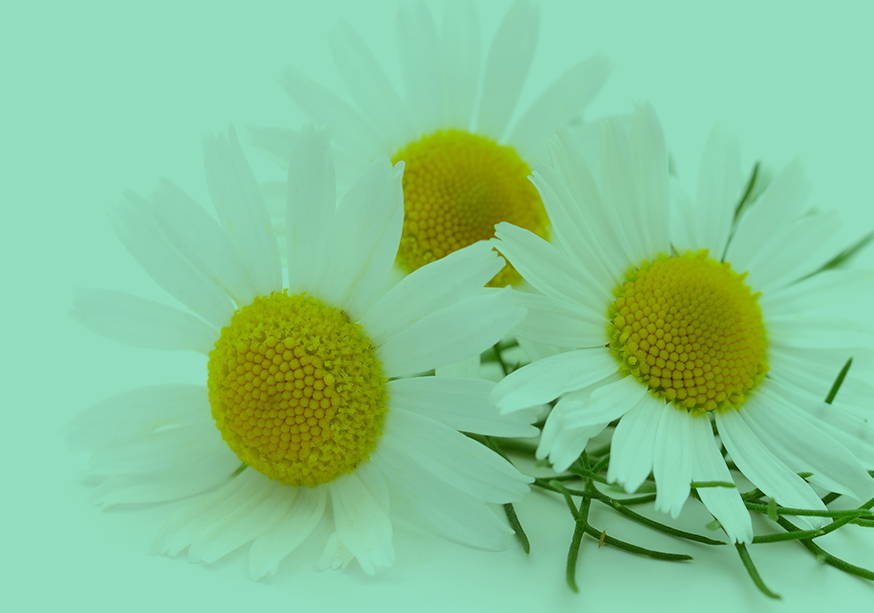 Chamomile Extract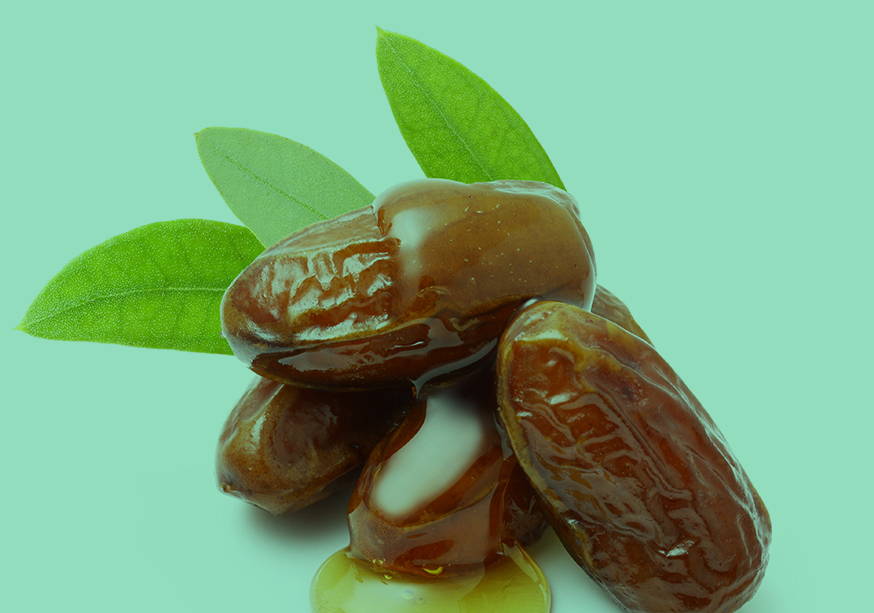 Jojoba Seed Oil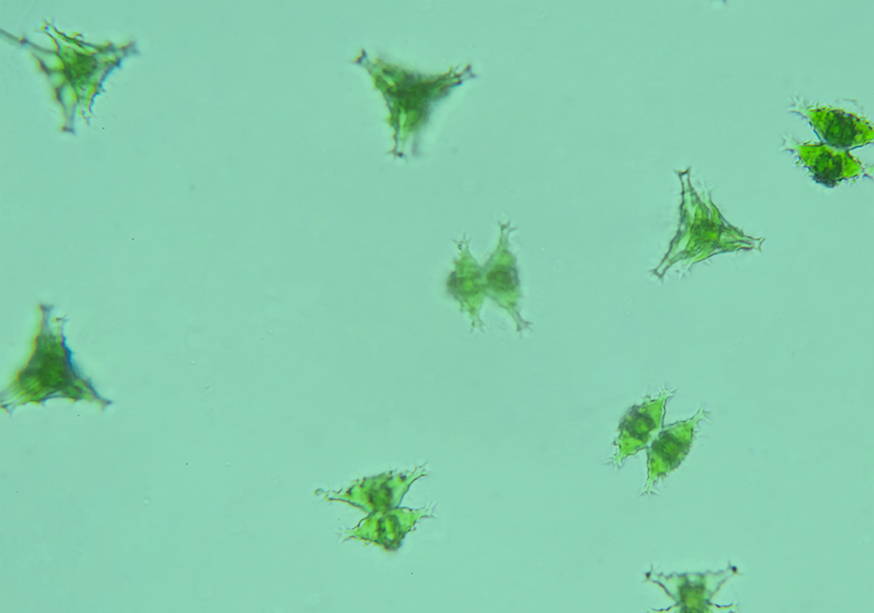 Plankton Extract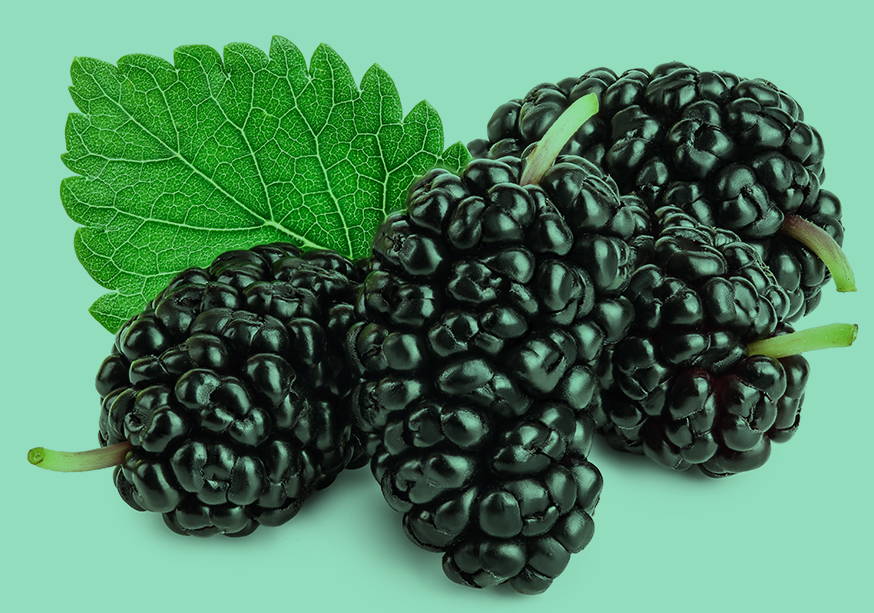 Mulberry Extract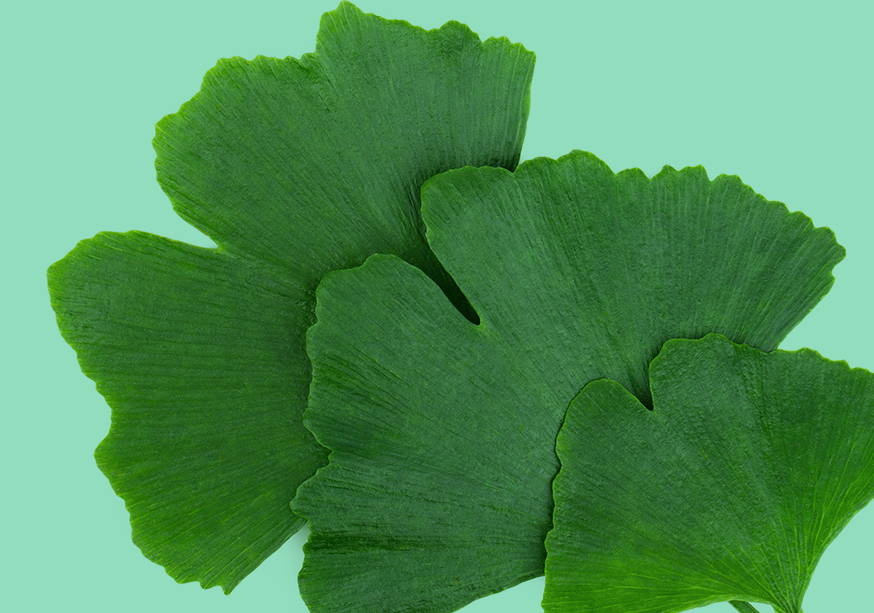 Ginkgo Extract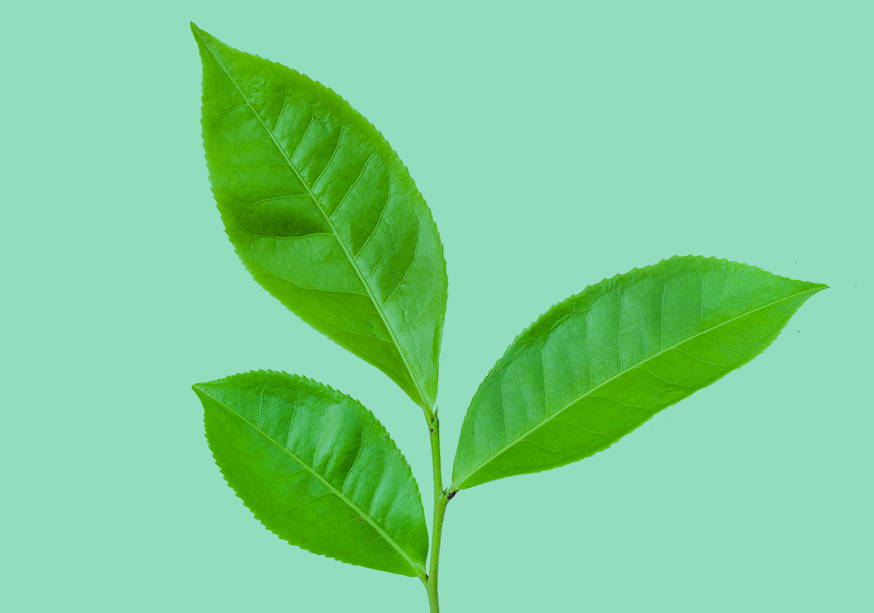 Green Tea Extract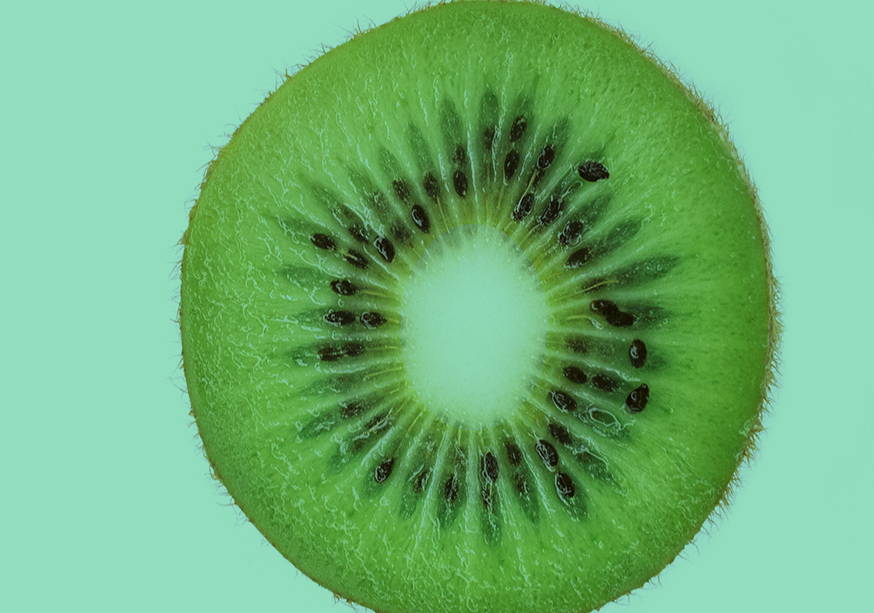 Kiwi Fruit Extract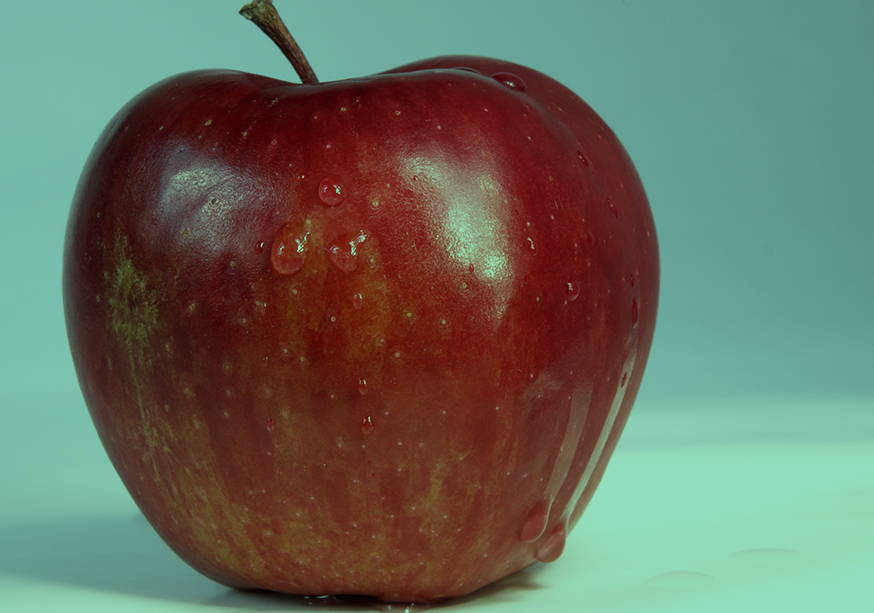 Apple Extract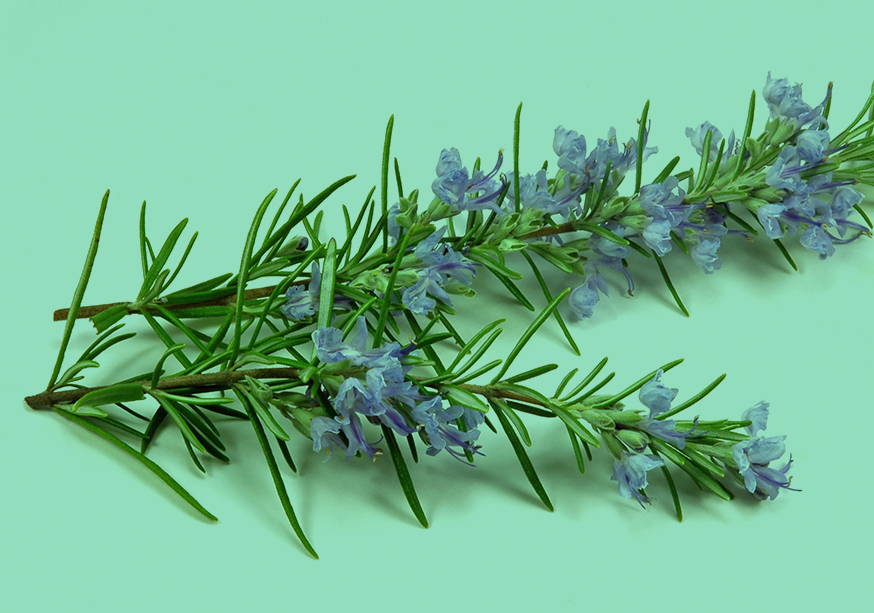 Rosemary Extract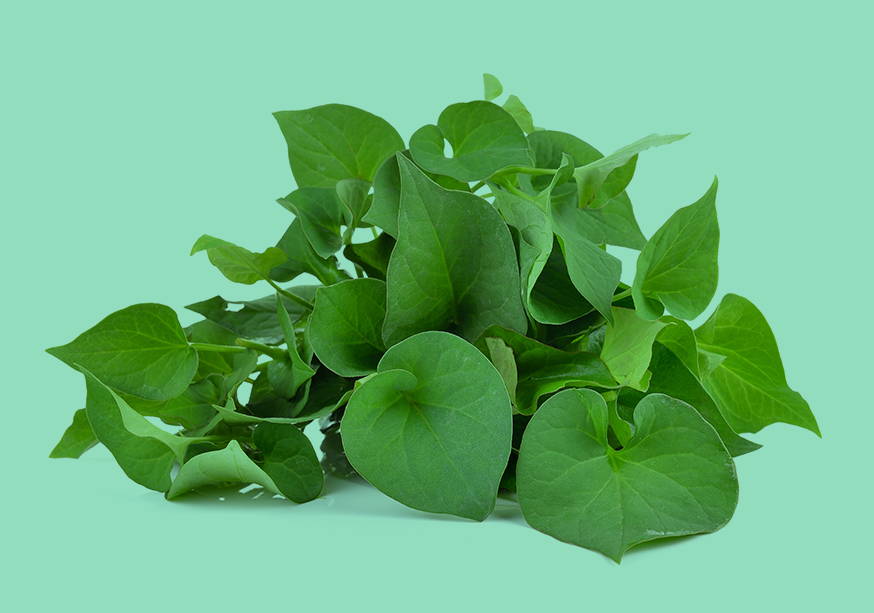 Heart Leaf Extract