Happy Skin Blog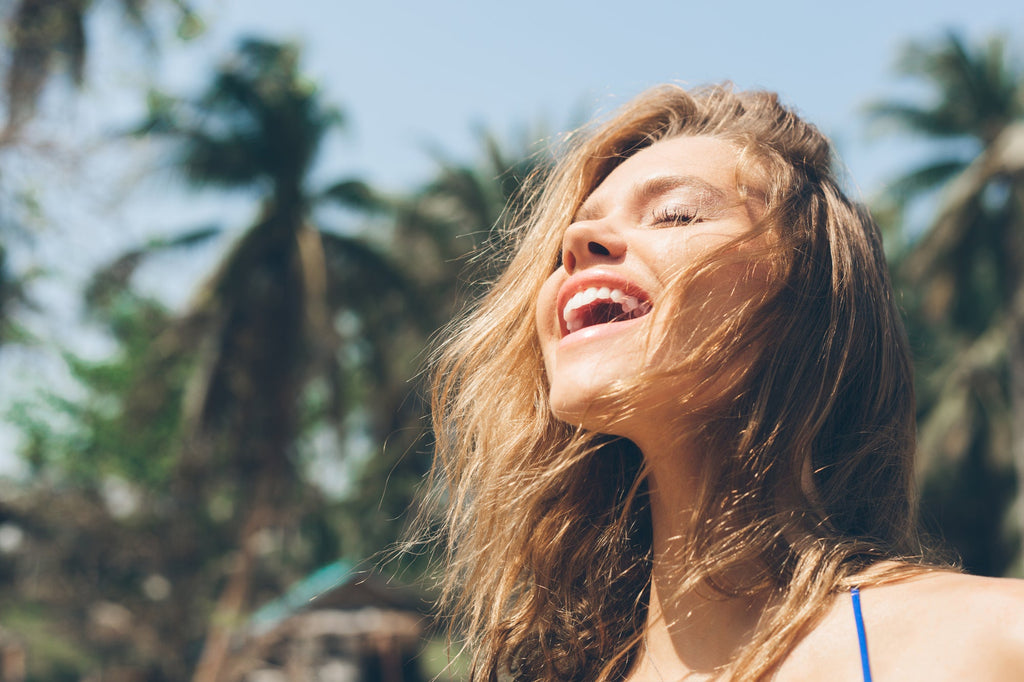 Jun 18, 2022
Summer is just around the corner and you might be worried about the suntan and other kinds of skin woes that come with it.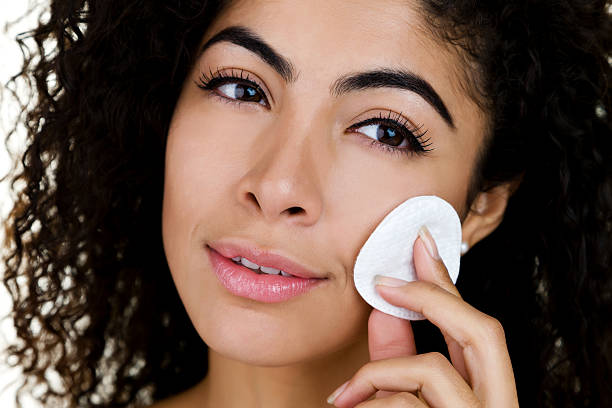 Jun 14, 2022
If your skin looks shiny and you always carry an oil control face wash or an oil control face mask, you already know you have oily skin.
Jun 10, 2022
No one can avoid a decline in skin elasticity as it is a part of ageing. However, you can still take measures to delay this process by taking proper care of your skin.